Business
Development funds worth 617 billion issued in current FY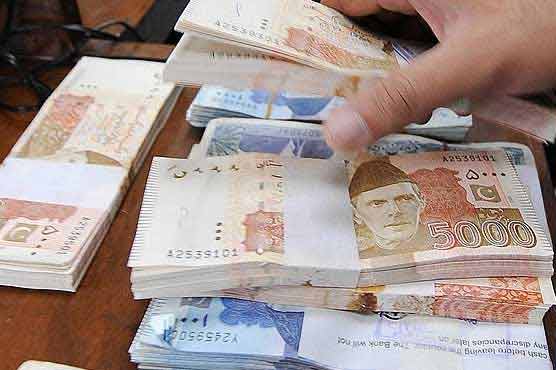 ISLAMABAD – Rs 617 billion were spent on developmental schemes in current fiscal year.
According to the details, developmental budget was slashed to Rs 675 billion from Rs 800 billion in current fiscal year. Federal departments and ministries used Rs 565 billion in eleven and half months. Federal ministries got Rs 344 billion, HEC got Rs29.26 billion and railways division got RS23.24 billion for development schemes.
NHA received Rs277 billion, RS 25.74 were issued for developmental schemes in Azad Kashmir where Rs 16.31 billion were issued for Gilgit Baltistan.
IDPs got Rs 28.77 billion, PM youth program got Rs970 million and Rs 10 billion were issued for FATA's 10 year program.