Business
Govt plans issuance of Euro, Sukuk bonds worth $2 billion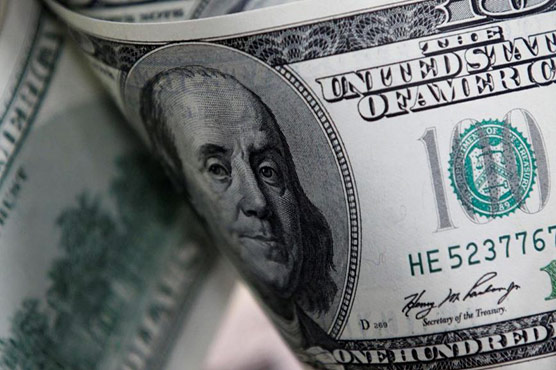 ISLAMABAD – With an aim to strength the state's foreign exchange reserves, Pakistan's finance ministry has begun preparations of issuing Eurobonds and Sukuk (Islamic bonds) worth $2 billion for five years and 10 years periods.
The government of Pakistan intends to set up a Medium Term Note (MTN) Programme, covering both Eurobonds and international Sukuk for a period of one year initially.
Reportedly, two foreign groups have submitted their applications to the finance division for becoming its financial and technical advisers, sources familiar with the matter told the media on Tuesday.
The current fiscal year FY20's target for the bond issuance is $3 billion.
In late September, the finance ministry invited financial institutions and advisors to work as finance division's financial advisers for registering, structuring, launching, and executing the MTN programme.
It directed them to submit their technical and financial proposals to the finance division by Oct 14, 2019. In this regard, the finance division planned to engage two consortia, each consisting of five financial institutions, for issuance of Eurobonds and international Sukuk under the programme.
In November 2017, Pakistan sold Sukuk bonds and Euro bonds worth $1.5 billion and $1 billion for a 5-year and 10-year periods, respectively.
Analysts had expressed fear that the intense ongoing trade war between the United States and China would affect the global economy if the dispute is not resolved timely and appropriately.
They further pointed out that Pakistan's federal government, in the state of massive twin deficits, needed to adopt concrete measures to increase exports and foreign investment for stabilising the falling economic growth.
Besides, economists are of the view that appropriate economic policies are required to be implemented on the priority basis to recover the current worsened financial crisis.