Business
Govt to impose health tax on cigarettes, carbonated drinks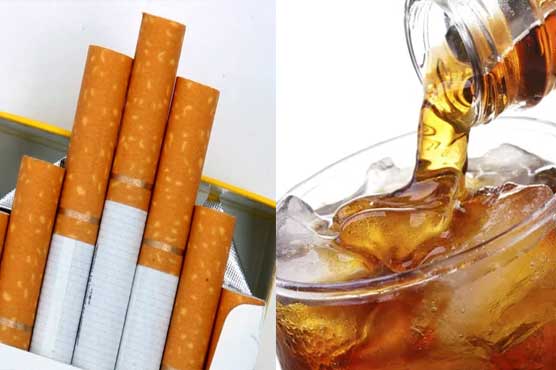 ISLAMABAD – Pakistan Tehrik-e-Insaf (PTI) government has decided to impose health tax on cigarettes and carbonated drinks. The government is likely to receive Rs 10 on a pack of cigarette and Rs 1 on a bottle of carbonated drink as health tax.
According to a document, the federal government has decided to get tax on a pack of 20 cigarettes and on 250 ml carbonated drink bottle. The tax money collected in this way would be spent for better health facilities for masses.
The government would also devise a plan to hamper illegal production and trade of cigarettes and tobacco.
Focal person to PM Imran Khan, Babar Atta said first time in the history heavy taxes would be imposed to discourage smoking. He said government would get additional 40 to 50 billion in this way.
He said this money would be spent on public through health cards. He said government can't be blackmailed by those who spread death.