Business
No economic target achieved in current fiscal year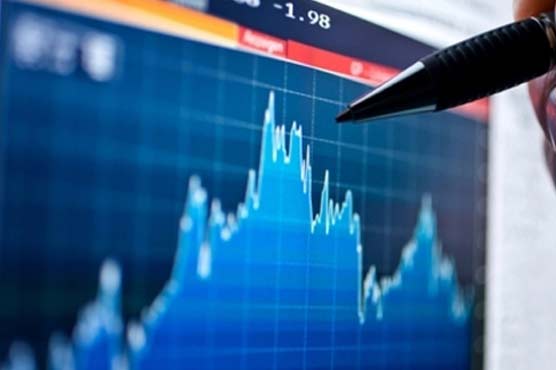 ISLAMABAD – The Gross Domestic Product (GDP) growth rate of Pakistan remained at 3.3 percent and no economic target was achieved during current fiscal year.
Economic survey report will be released on Monday and the government sets economic growth target of 4% for 2019-20.
Manufacturing sector slided by 0.3% and government has set target of 2% for 2019-20 in this sector. LSM has shown negative growth of 2% vs targeted 8.1%. LSM target for new fiscal year has been set at 2.8%
Services sector grew by 4.7% and the target set in this sector was 6.5%. Services sector is likely to show growth of 4.8% in FY2020.
Construction sector showed negative trend and droped by 7.6% against 10% target. Construction growth target for new fiscal year is set at 1.5% by the government.
Agriculture sector grew by 0.8% and agriculture sector growth target was set at 3.8% but for new fiscal year government has set agriculture sector target at 2.9%.
Main commodity recorded a slide of 6.5% and main commodities production for 2019-20 is set at 3.5%.
Other commodities output increased by 1.5%. Target in this sector in 2018-19 was 3.5% and for FY20 target is set at 3.5%.
Cotton output has decreased by 12.7% against 8.9% growth target. Cotton to grow by 3.1% in FY20.
Livestock has grown by 3% against target of 3.8% .Target for Livestock for 2019-20 has been set at 2.5% by the government.