Business
PSX takes a hammering again, index sheds 534 points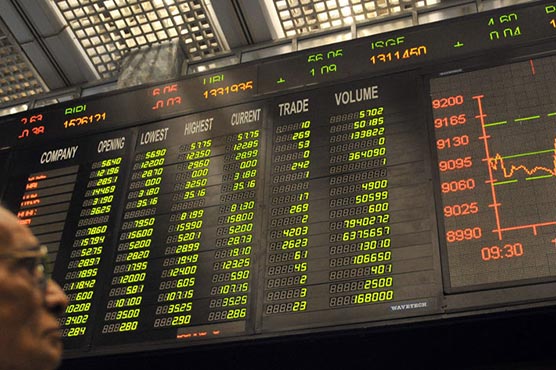 KARACHI – The KSE-100 Index of the Pakistan Stock Exchange (PSX) on Friday declined on fifth session of the week day session by 534 points and closed at 31,550 point after a sweet and smooth ride in the first four sessions.
The Index traded in a range of 866.60 points or 2.72 percent of previous close, showing an intraday high of 32,100.31 and a low of 31,233.71.
Of the 90 traded companies in the KSE100 Index 22 closed up 67 closed down, while 1 remained unchanged. Total volume traded for the index was 174.37 million shares.
The most points taken off the index was by HUBC which stripped the index of 62 points followed by HBL with 47 points, PPL with 46 points, FFC with 42 points and UBL with 38 points.
All Share Volume decreased by 30.97 million to 230.73 million Shares. Market Cap decreased by Rs.71.35 billion.
Total companies traded were 358 compared to 389 from the previous session. Of the scrips traded 130 closed up, 213 closed down while 15 remained unchanged.