Business
SBP raises interest rate to 13.25% in new monetary policy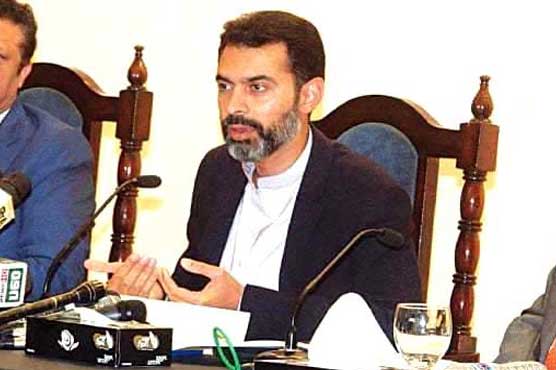 KARACHI – State Bank of Pakistan (SBP) on Tuesday announced monetary policy for next two months and increased interest rate by 100 basis points to 13.25%. Inflation rate is expected to remain at 11 to 12 %.
The announcement was made by SBP Governor Reza Baqir at a press conference.
Reza Baqir said the new policy is made in line with new tax reforms, adding that the inflation would reduce in second half of current fiscal year.
The governor said that the central bank would consider revising down the interest rate if demand softened more, and inflation eased. "The rate hike will benefit people who have parked savings in saving accounts at banks and/or in national saving schemes," he said.
"The interest rate hike will help control dollarisation in the economy. People will prefer to keep savings in rupee rather than in dollars,"he added.
It is pertinent to mention here that previously interest rate was 12.25% that has been increased by 1% in current monetary policy. SBP has increased interest rate by 5.75 % since May 2018.
On the other hand the inflation rate was recorded 8.9% in June 2019.
The monetary policy committee at the central bank tightened the policy keeping in view the rising inflationary pressure due to rupee depreciation, potential increase in utility tariffs and an upward trend in prices of petroleum products and essential food items in the world markets.