Business
Weekly report: KSE-100 Index drops by record 3.6 percent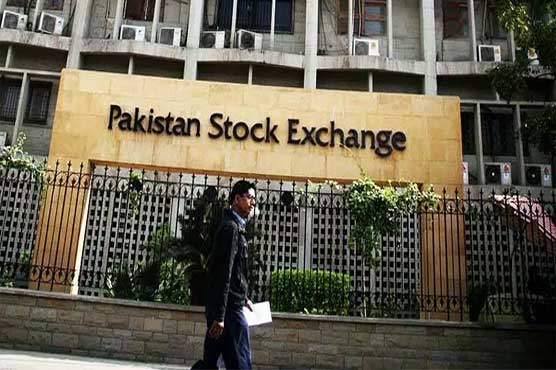 KARACHI – The KSE-100 Index dropped by a record 3.6 percent in the week as the Pakistan Stock Exchange (PSX) shedded 1213 points and closed at 32,458 points, Dunya News reported on Saturday.
As a result of the downfall, the investors lost Rs230 billion. The foreign investors took benefit from the decline and bought shares worth 6.4 million dollars.
According to economic analysts, the stock market witnessed downfall because the State Bank of Pakistan (SBP) increased the interest rates and verdict was announced against Pakistan in the Reko Diq case.
Dollar hike
On the other hand, the price of the US dollar increased by Rs1.40 against the Pakistani rupee in the interbank market during the week and closed at Rs160.19.
The greenback gained Rs0.95 in the open market against the rupee and was traded at 160.70.
According to currency dealers, the price of the US dollar surged as the demand increased in the market.