Entertainment
Always accept difficult roles as challenge: Noman Ijaz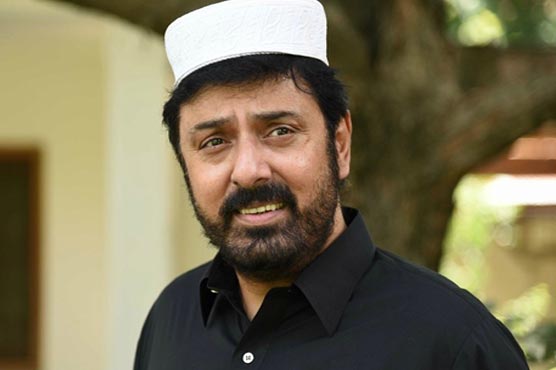 LAHORE – Senior Pakistani actor Noman Ijaz has said that he always accepts difficult characters as a challenge.
In a statement, the actor said that now Pakistani dramas are becoming popular because of their unique concept and amazing acting of the performers.
The destination cannot be achieved without hard working. An actor faces problems in building his identity, he added.