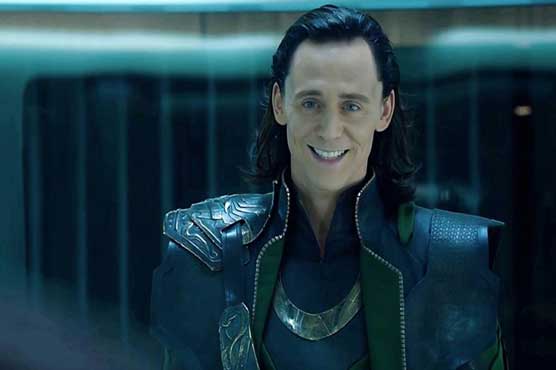 Avengers: Endgame directors reveal Loki's fate
– Avengers: Endgame spoliler alert! the directors have given away with the fate of Loki played by Tom Hiddleston, he might still be alive.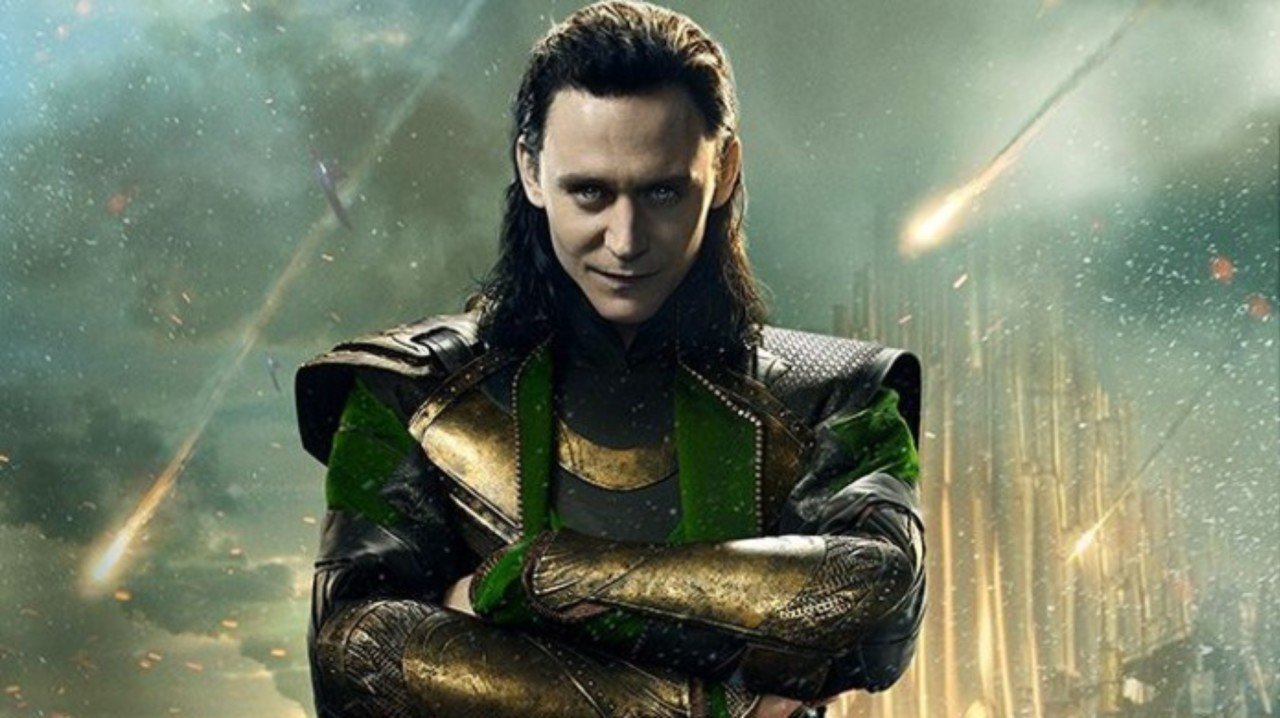 Loki was killed during the Thanos's rampage in Avengers: Infinity War but the directors Anthony and Joe Russo revealed that the scene where Loki teleports, after he gets his hands on the space stone meant that he is still alive in some alternate timeline.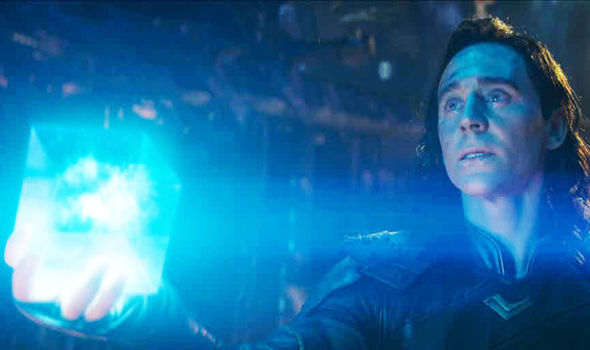 Joe Russo while talking to Business Insider said, 'The intent was that he was going to correct the past timelines at the point that the stones left, Loki, when he teleports away with the (Space Stone), would create his own timeline. It gets very complicated, but it would be impossible for (Cap) to rectify the timeline unless he found Loki.'
Anthony Russo, disclosed about Loki's ability to create branch realities.
'The minute that Loki does something as dramatic as take the Space Stone, he creates a branched reality. We're dealing with this idea of multiverses and branched realities, so there are many realities,' Anthony Russo added.
The upcoming Loki-themed Disney+ series, might just shed some more light on him being alive in some alternate reality.