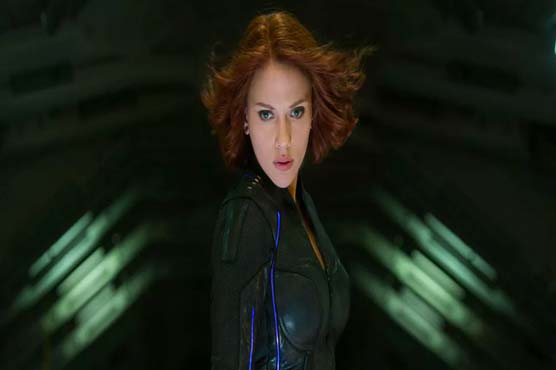 - The Avengers' main storyline may have come to an end in Avengers: Endgame this past April, but the trailer for Scarlett Johansson's Black Widow is a reminder that Marvel Studios isn't done with its original crew.
Black Widow is the highly anticipated stand-alone movie focusing on Natasha Romanoff's blood-stained past. The movie takes place in the two year gap between Captain America: Civil War and Avengers: Infinity War. That also explains how Marvel can do a Black Widow movie in the first place, considering Romanoff sacrifices herself to ensure the Avengers can secure the Soul Stone in an effort to take down Thanos.
The trailer focused on Romanoff's trip to Budapest — a location that Clint Barton (Hawkeye) referenced multiple times in various Avengers movies, including Endgame. This trailer contains an impressive scene between Romanoff and a woman named Yelena Belova. Belova becomes the second Black Widow in the comics series, and is referred to as Romanoff's sister in the trailer.
Fans have waited a long time for a Black Widow stand-alone movie. Marvel Studios chief Kevin Feige first mentioned that conversations about a stand-alone Black Widow movie were ongoing back in 2010, following the release of Iron Man 2 and just before 2012's The Avengers.
Black Widow will mark the beginning of Marvel Studios' Phase 4 when it's released on May 1st, 2020. The Eternals will follow on November 6th.