Entertainment
Cute Phatan kid Ahmad chants in support of Pakistani team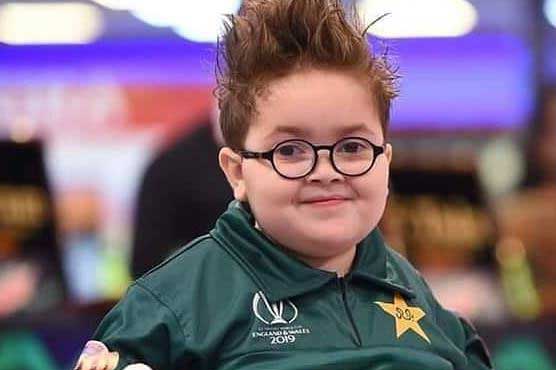 – Everyone is awaiting the battle of nerves in World Cup 2019; the match between the archrivals India and Pakistan on Sunday.
Our very own cute Pathan kid Ahmad Shah has come out in support of the men in green. As an enthusiastic fan Ahmad Shah wears the cricket team kit.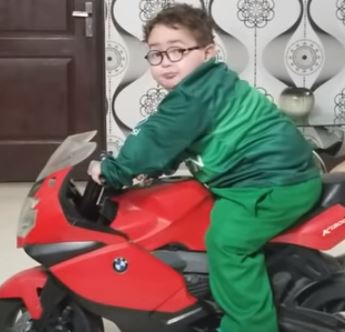 In a video message Ahmad chants.
'Let's scream Dhana Dan Green.'
With fans on both sides of the border eager for their playing eleven to come up on top, whoever handles the pressure well will be the winner.