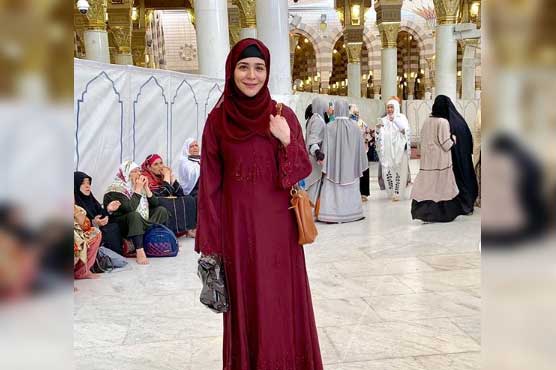 – Humaima Malik who has been posting a lot of pictures of her Umrah lately was subjected to criticism over her religious act by a troll.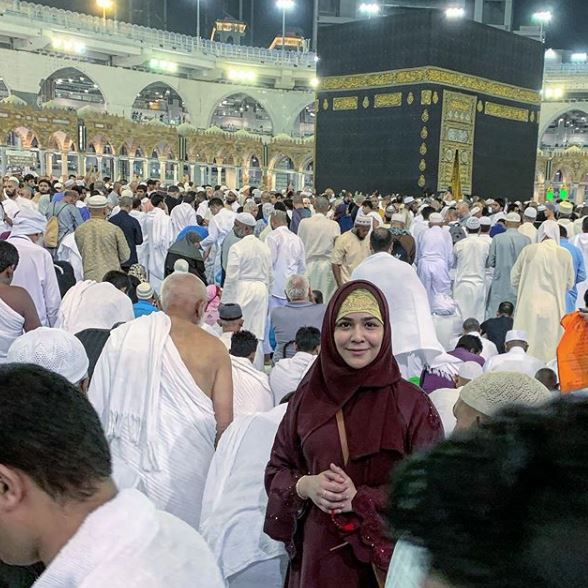 The troll mocked Humaima for performing the religious duty.

Humaima who wasn't in any mood to ignore the snide comment replied in quite a befitting manner. She had a savage reply for the taunt.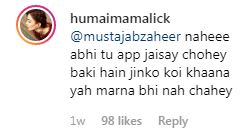 Fans also stepped in and roasted the troll for making such sarcastic comments.
Another fan commented