Entertainment
Kashmir unrest: Pakistan bans screening of all Indian content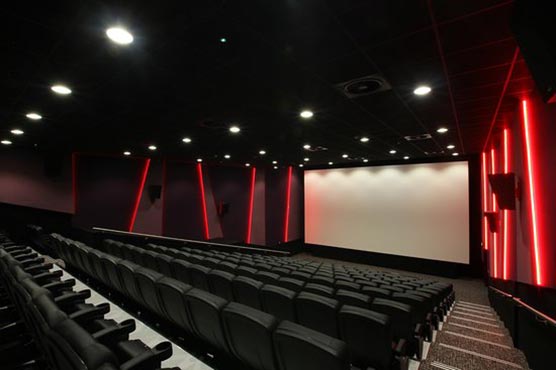 ISLAMABAD – Special Assistant to Prime Minister on Information and Broadcasting Dr Firdous Ashiq Awan has announced to impose ban on the screening of all kind of Indian content due to escalating unrest in occupied Kashmir.

In a tweet, Firdous said, "No Indian cinema will be screened in any Pakistani cinema. Drama, films and Indian content of this kind will be completely banned in Pakistan.

The decision came after Indian government ended Kashmir's special status by abrogating articles 370 and 35A of the Constitution.
Indian Home Minister Amit Shah during his address in Rajya Sabha said, "Kashmir will no longer be a state. It will be divided into two union territories – Kashmir, which will have a legislature, and Ladakh, which will be without a legislature."
He also told that the valley would be re-organized geographically.

The revocation of the articles has allowed other non-Muslim Indian citizens to buy land in the valley while a separate legislative assembly will be established there for its own laws.