Entertainment
Meera and Amna Ilyas buck up team green for a win against India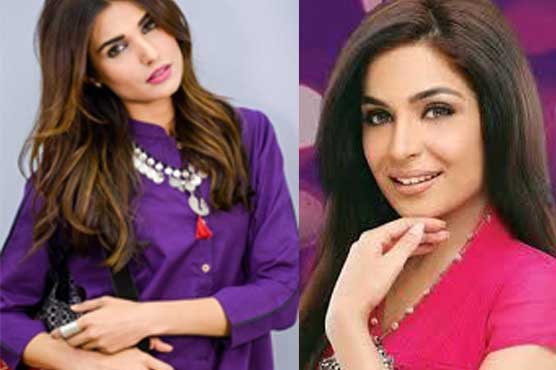 – The whole nation is backing their team eleven to pull off a win against the arch-rival India in the world Cup match tomorrow.
Meera and Amna Ilyas the lead cast of the movie 'Baaji' are busy in promoting their movie which is all set to release in June.
Talking to Dunya news, Meera encouraged the team Captain Sarfaraz Ahmed using a phrase in 'Punjabi' to go out in the field gun blazing and win the match for everyone.
'Sarfaraz Phattai chak diyo,' she added.
She also said that if the team wins the match their whole star cast will do a movie screening of 'Baaji' for them and hold a dinner in their honor.
Amna Ilyas disclosed that her favorite player is Mohamad Aamir who she thinks is a brilliant bowler and wanted him to keep on playing like he does. She had a special request for Mohammad Aamir.
'One thing I want is please take the wicket of Kohli,' she added.
Both the actresses like the whole nation are backing their team and want them to be the winners in the match against India.