Entertainment
Meesha-Ali case: Court directs submission of witnesses' affidavits till May 21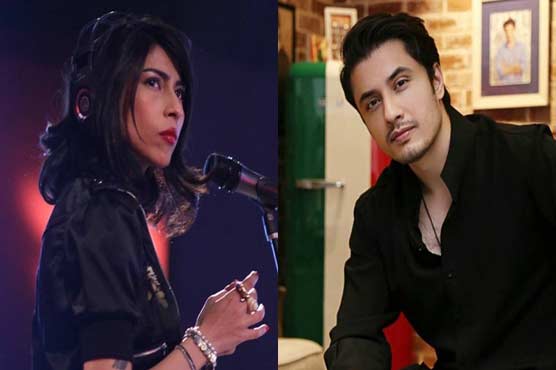 LAHORE – Sessions court on Saturday has directed to submit affidavit of witnesses in Pakistani artists Meesha Shafi and Ali Zafar case till May 21.

According to details, additional session judge Amjad Ali Shah conducted hearing on Ali Zafar's defamation suit against Meesha Shafi.
During the proceedings, the court has ordered to submit Supreme Court's (SC) order.