Entertainment
Mehwish Hayat adores her handsome other self 'Musaddiq Hayat'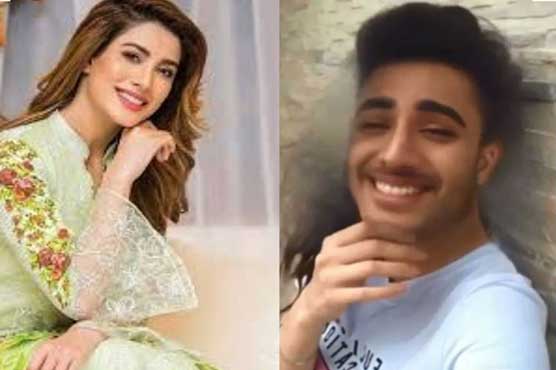 – Mehwish Hayat has lit the snapchat filter, where she turns into 'Musaddiq Hayat' for a few laughs.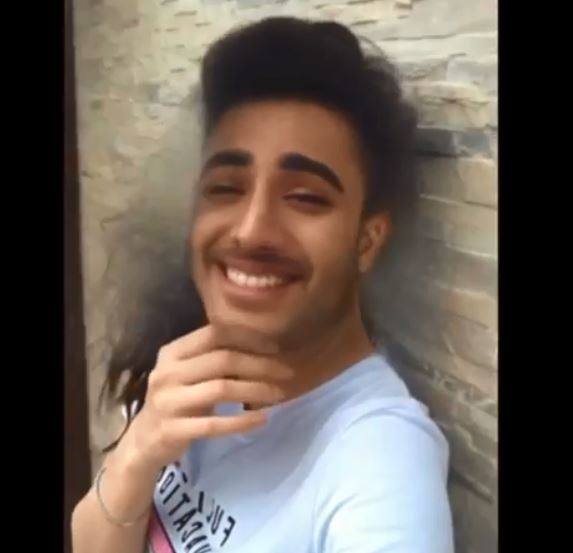 The actress can be seen enjoying herself using the filter with a Punjabi song playing in the background.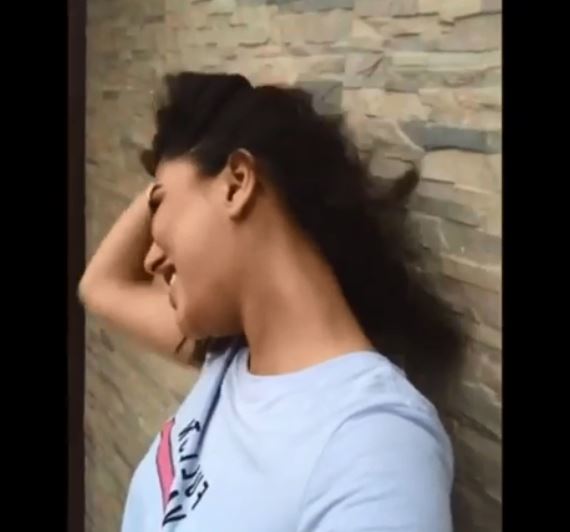 Mehwish proudly announces on Instagram that she makes a very handsome hero.
'Playing around with this new snapchat filter is fun. I think I'd make a very handsome Hero @mustafafahad26 you can take the back seat 'Musaddiq Hayat' is here to take over ! Lol #MehwishHayat #Loadwedding #mundaylahorede #snapchat,' she added.