Entertainment
Shahid Kapoor unveils his Madame Tussau wax statue in Singapore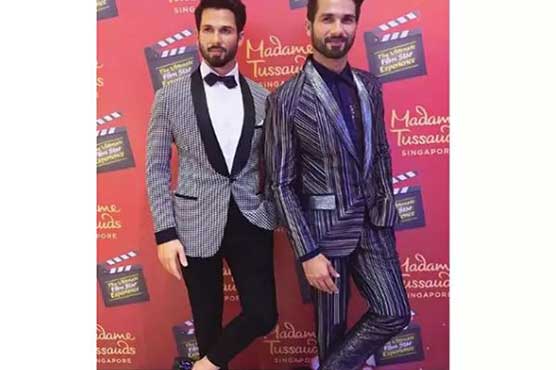 (Web desk) – Shahid Kapoor, who made his debut in Bollywood 15 years ago was seen twinning wth his Madame Tassau wax statue in Singapore.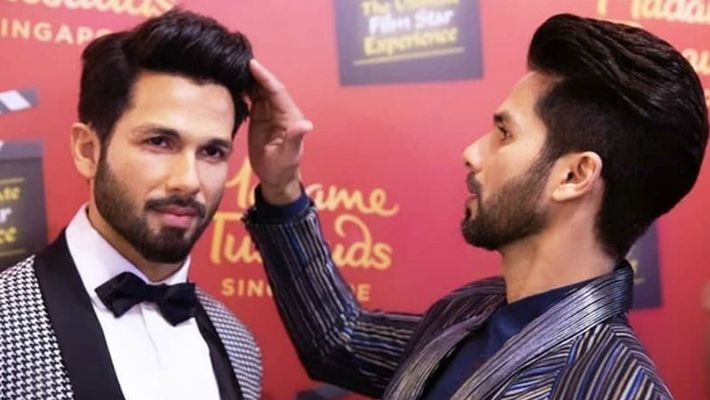 Wearing the exact same black shoes, differentiating between the two i.e who's the real Shahid Kapoor and which one is the statue was quite a task.
Shahid Kapoor posted on Instagram.
'#Twinning'
According to media reports, Shahid was quite mesmerized by the life like statues of the celebrities.
'It s a bit surreal and wonderful to be here and when you walk in to this area and see so many people in real life and then you see their statues, which is a life like, it feels a bit weird... My wife found it weird when she had a little bit of a sneak peak of my statue and I think she is getting over it.'
The actor is working on his new flick 'Kabir Singh' which will be released in June.