Entertainment
Shamoon Abbasi requests censor board to lift ban on his movie 'Durj'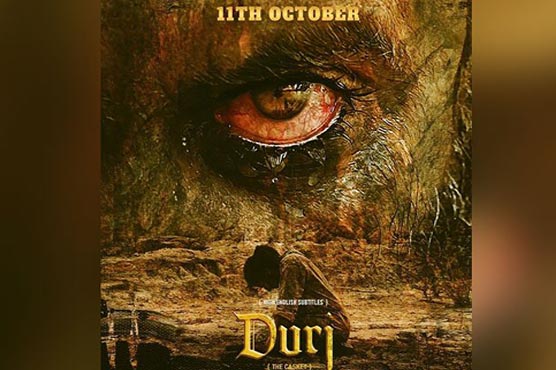 KARACHI – Pakistani actor Shamoon Abbasi has demanded the censor board to lift ban on his movie 'Durj".

In a facebook post, the actor said that censor board has some sort of objection on Durj and has halted its release in Pakistan.

"We are working on it and trying our best, we are requesting the authorities for another review, and if they find anything unsuitable, we can remove it as per their request, but a complete ban has broken many hearts and we can see that," he added.

It is to be mentioned here that Durj was due to release on October 11 across the world and on October 18 in Pakistan, however, all the censor boards had banned it.

Durj is based on three real-life incidents including the story of two brothers who dug over 100 graves and ate corpses.