Pakistan
2 killed, many injured in collision between two trains in Hyderabad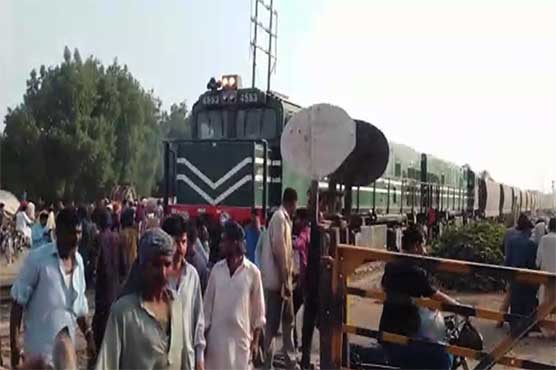 HYDERABAD – HAIDERABAD – Two people were killed several other wounded after two trains coming from the opposite direction collided in Hyderabad's Pathan Goth area on Thursday.
According to Dunya News, The accident occurred in Hyderabad's Pathan Goth area when two trains collided with the. The bogies the rains were completely destroyed in the collision.
The first responders rushed to help commuters after the collision.
TV footage showed mangled and overturned carriages, and the rescuers were working to free people trapped in the wreckage.