Pakistan
Court punishing opposition, not PTI: Sumsam Bukhari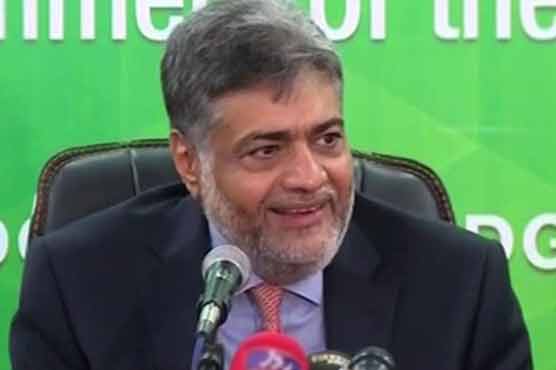 LAHORE – Punjab Minister for Information Syed Sumsam Bukhari said on Tuesday that Pakistan Tehreek-e-Insaf (PTI) is not extracting revenge against anyone. Everyone should respect the decision of the court while opposition is trying to hide their corruption, he expressed.
While criticizing the opposition party, he asserted that Pakistan Muslim League-Nawaz (PML-N) and Pakistan Peoples Party (PPP) are same from the inside. He further said that the references alleged on PML-N are not new and court is punishing them, not PTI.
Talking to the media, he said that the National Accountability Bureau (NAB) will do whatever the court says. NAB is an independent body which sent its reference after the investigation. The government will not interfere in any arrest made by the NAB, he asserted.
Provincial minister expressed that issuance of production order is the choice of Speaker. "Protest is a democratic right", he added. He further said that if anyone tries to do an adventurous thing then police will also handle it accordingly.
Sumsam Bukhari said that the arrest of founder of Muttahida Qaumi Movement (MQM) is a good thing. He was arrested in London today (June 11) due to incendiary speeches he made in 2016.