Pakistan
Damage, recovery records of electricity distributors in PML-N tenure revealed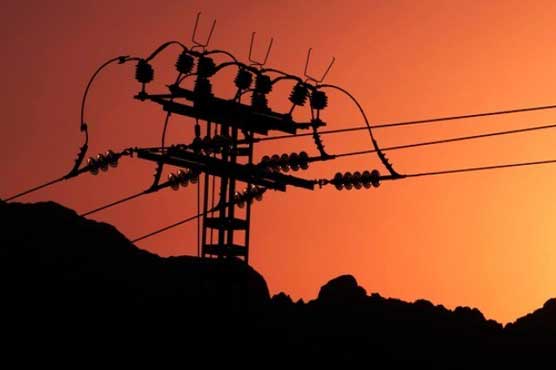 ISLAMABAD – Government today (July 11) issued the details of damages and recoveries made from electricity distributors, including PESCO, LESCO, HESCO and other companies, in the Pakistan Muslim League-Nawaz (PML-N) tenure which failed to reduce the losses.
According to the documents, the losses of Peshawar Electric Supply Company (PESCO) increased from 33.5 per cent to 38.1 per cent in five years, Lahore Electric Supply Company (LESCO) losses increased from 13.4 per cent to 13.8 per cent and losses of Hyderabad Electric Supply Company (HESCO) increased from 26.46 per cent to 29.9 per cent. The National Electric Power Regulatory Authority (NEPRA) directed all the distributors to bring damages to nine per cent.
On the other hand, performance of electricity has improved a little, reducing the losses from 25.30 per cent to 20.4 per cent. Losses of Multan Electric Power Company (MEPCO), CESCO, Sukkur Electric Power Company (SEPCO), Islamabad Electric Supply Company (IESCO) have somewhat decreased.
Recovery rate of dividend companies in five years also remained unstable.