Pakistan
FBR sends notice to a taxi driver over fictitious transaction by Ramzan Sugar Mills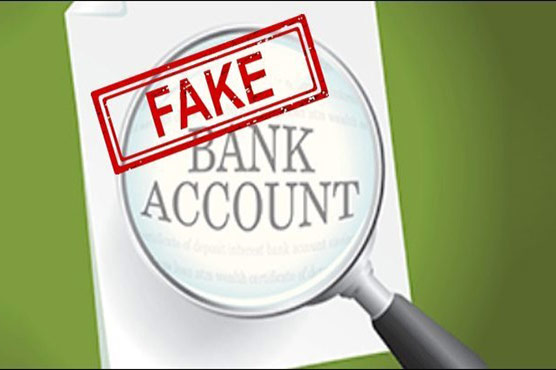 LAHORE – A fictitious transaction conducted by Ramzan Sugar Mills through 'benami' account in the name of a taxi driver, Aqil, has been found during the ongoing investigation into the fake bank accounts case, sources familiar with the matter told Dunya News on Saturday.
In this regard, the Federal Bureau of Revenue (FBR) has issued a notice to the taxi driver over a transaction of Rs20 million.
Contrarily, the taxi driver has declined his alleged involvement in the matter, stating that he is unaware about the transaction.
In the Ramzan Sugar Mills corruption case, Sharif and his son Hamza Shahbaz are accused of "fraudulently and dishonestly" causing a heavy loss to the national exchequer.
All the accused persons had already been indicted in the case. They had been indicted for building a drainage system, a 10-km nullah for draining of water from the mill, by misusing their authority and misappropriating Rs21 million of public funds for their benefit, for which they pleaded not guilty.