Pakistan
Firdous Ashiq Awan calls Shehbaz Sharif 'missing' opposition leader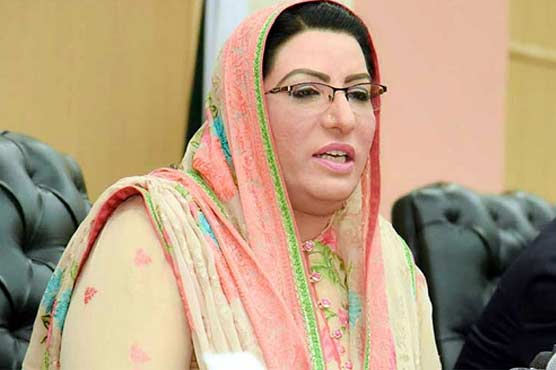 ISLAMABAD – Special Assistant to Prime Minister on Information and Broadcasting Dr Firdous Ashiq Awan on Thursday has called Pakistan Muslim League-Nawaz (PML-N) president Shehbaz Sharif as 'missing' Opposition Leader.

Responding to Shehbaz Sharif's statement, Dr Firdous said that the PML-N leader should tell truth about his return to Pakistan instead of calling Prime Minister (PM) Imran Khan a lair.

Earlier today, Shehbaz Sharif said that 'selected PM' is a habitual liar. He said those who are claiming that he has taken a political asylum in London should also present evidence.

Sharif told that his few tests are still pending however, he will be returning to Pakistan before the budget session.