Pakistan
In Pictures: Lahore in grip of heavy monsoon rain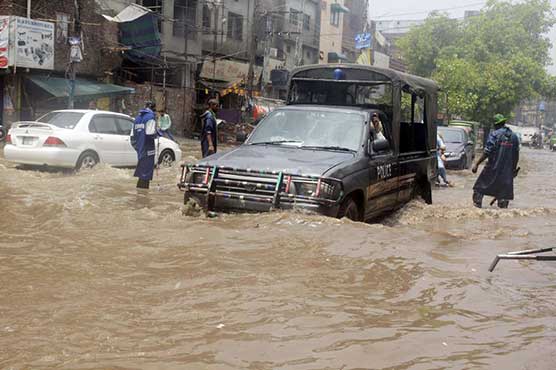 – Though Lahorites welcome rain as it reduces temperatures and gives temporary relief from the sweltering heat of the summer, yet here are many nuisances attached to the cloudburst.
So much so that moving to and from houses to work or recreation seemed an uphill task with cars and bikes breaking down on roads making the life of the commuters miserable as water reached to the knee high level in low lying areas.
Here is a picture roundup of some of the scenes from different areas of Lahore.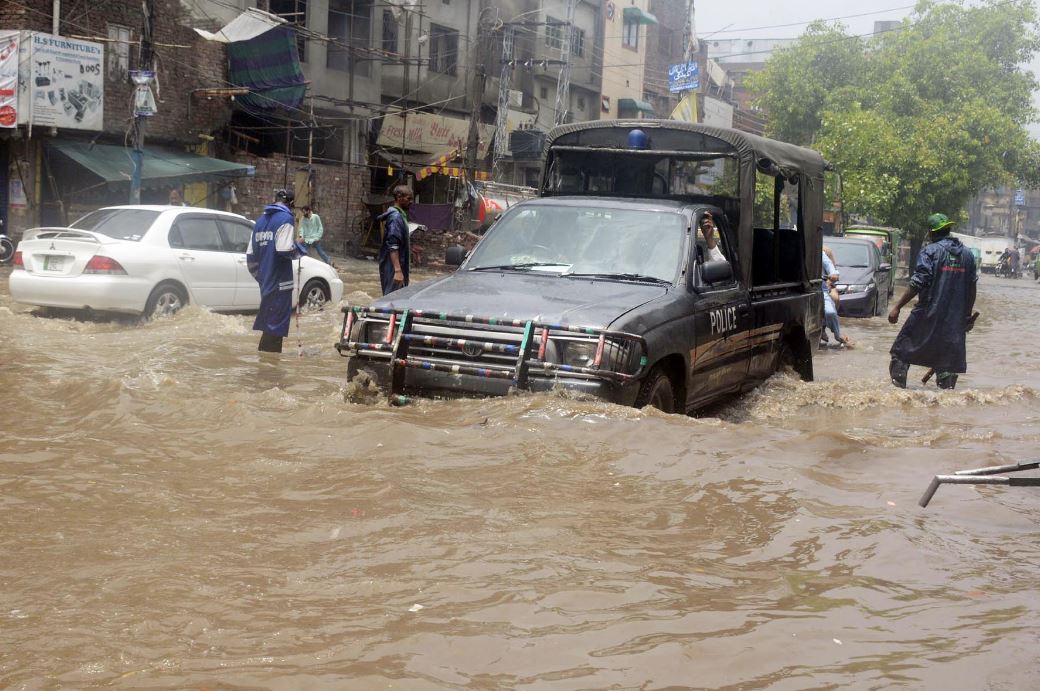 Motorcyclists using umbrellas and other rain cover available to the riders.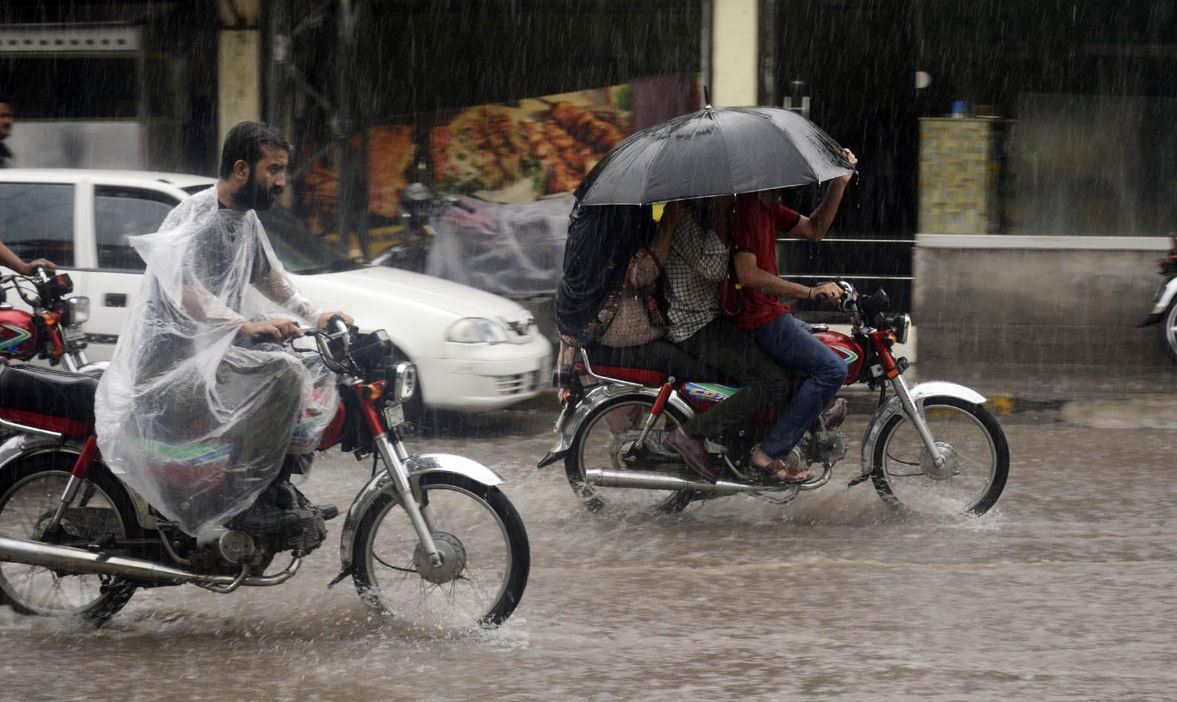 Chinqchi driver pulling the ride hmself.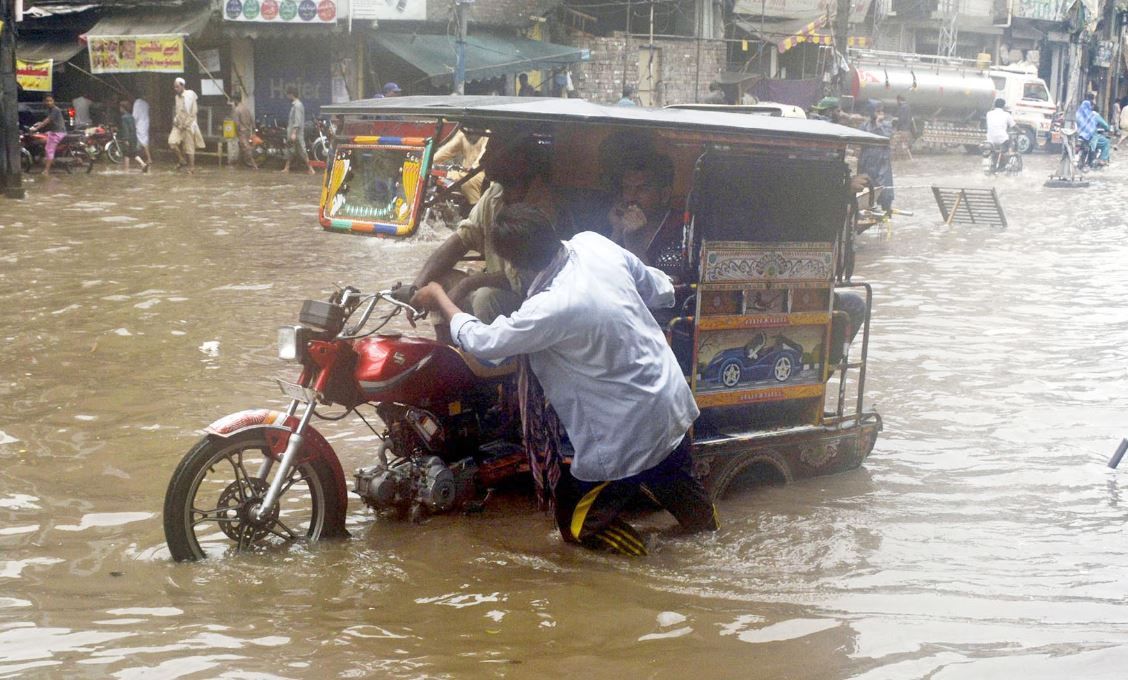 Scenes from Baghbanpura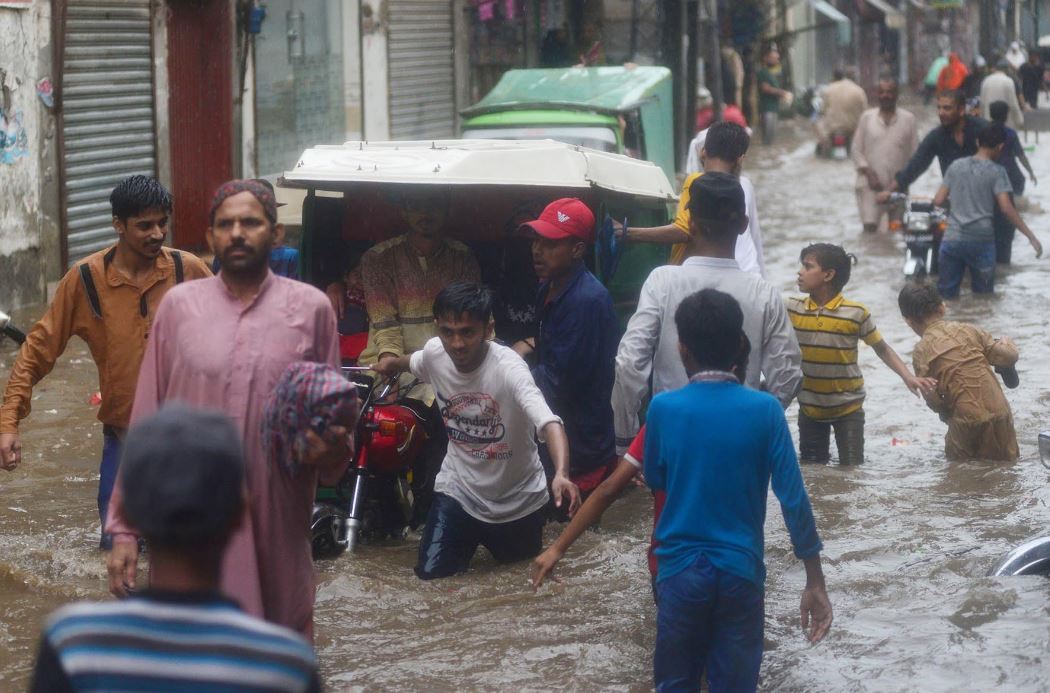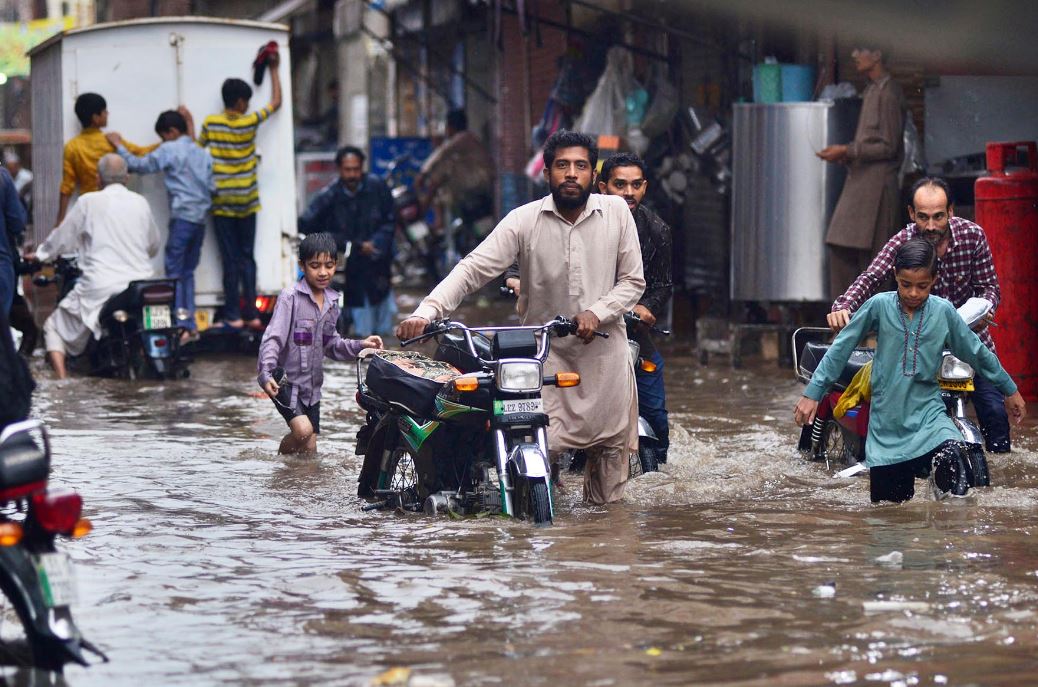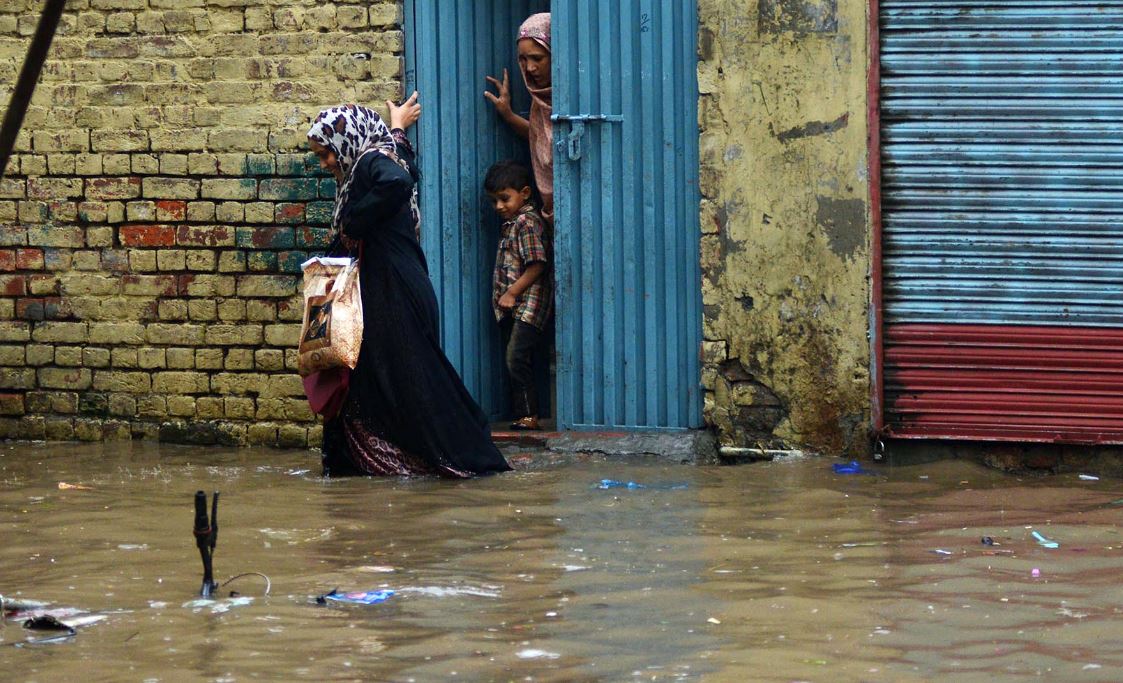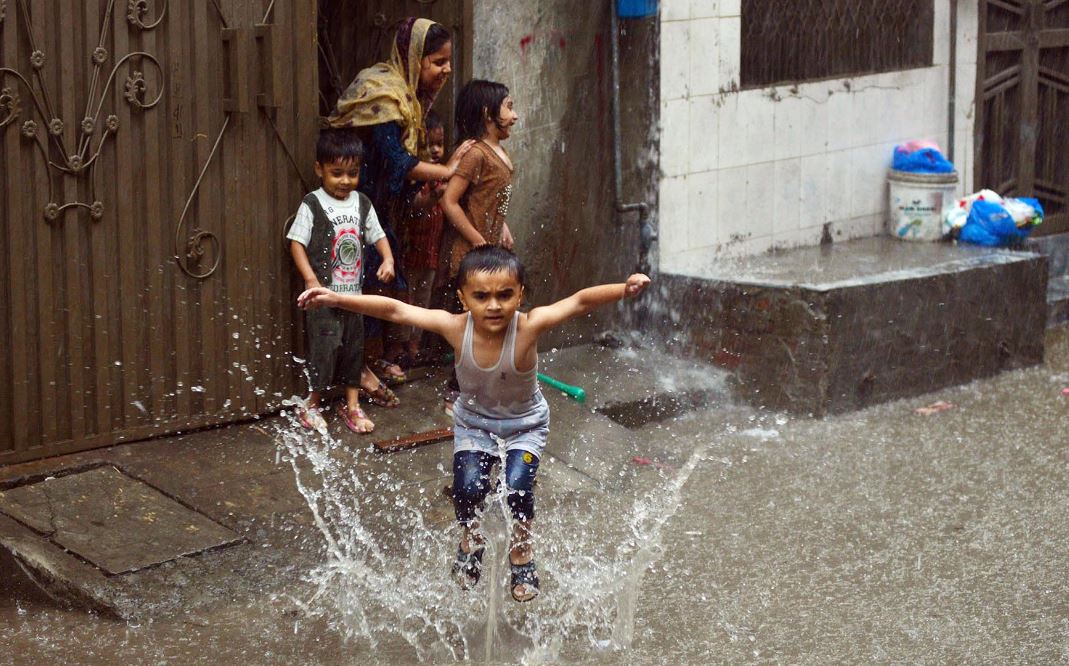 Scenes from China Scheme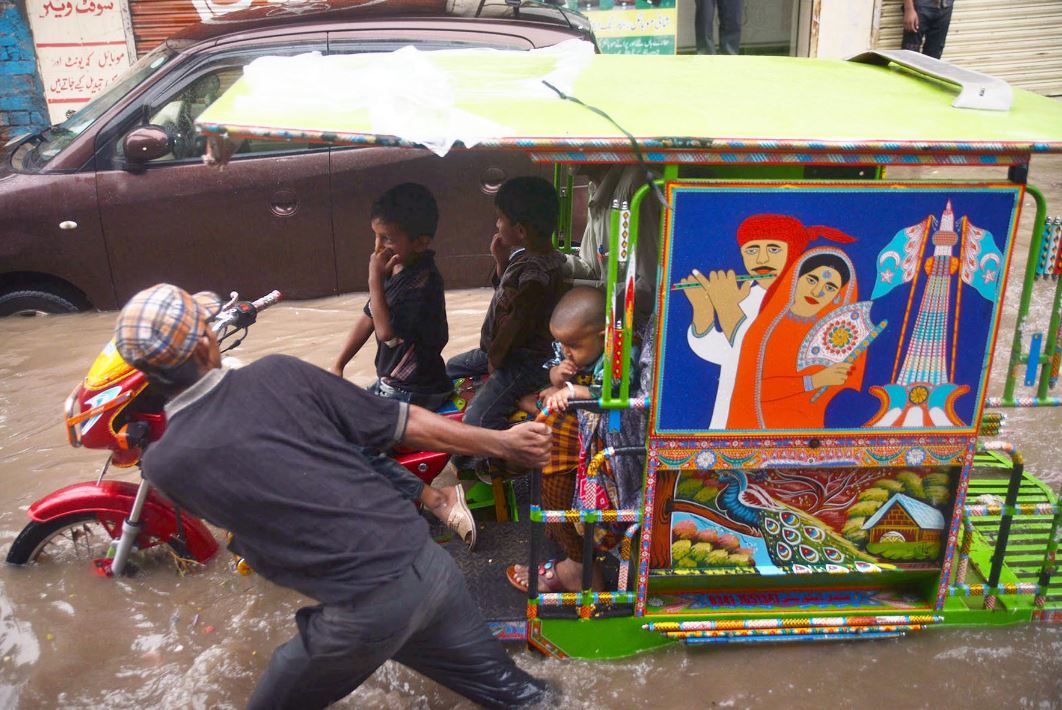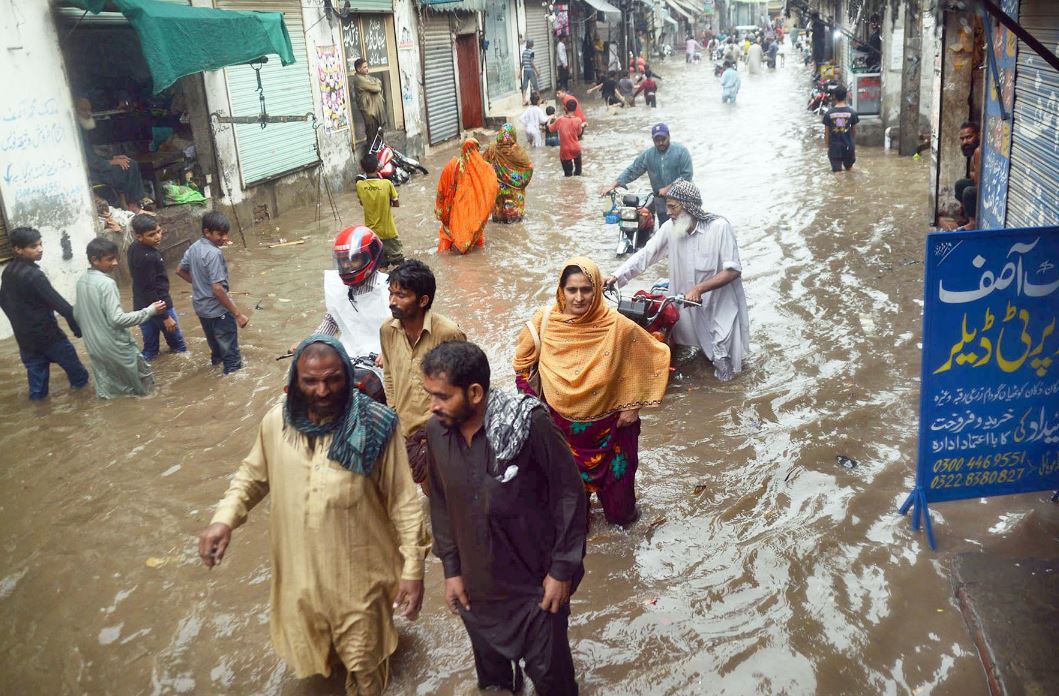 Gujjar Pura Scheme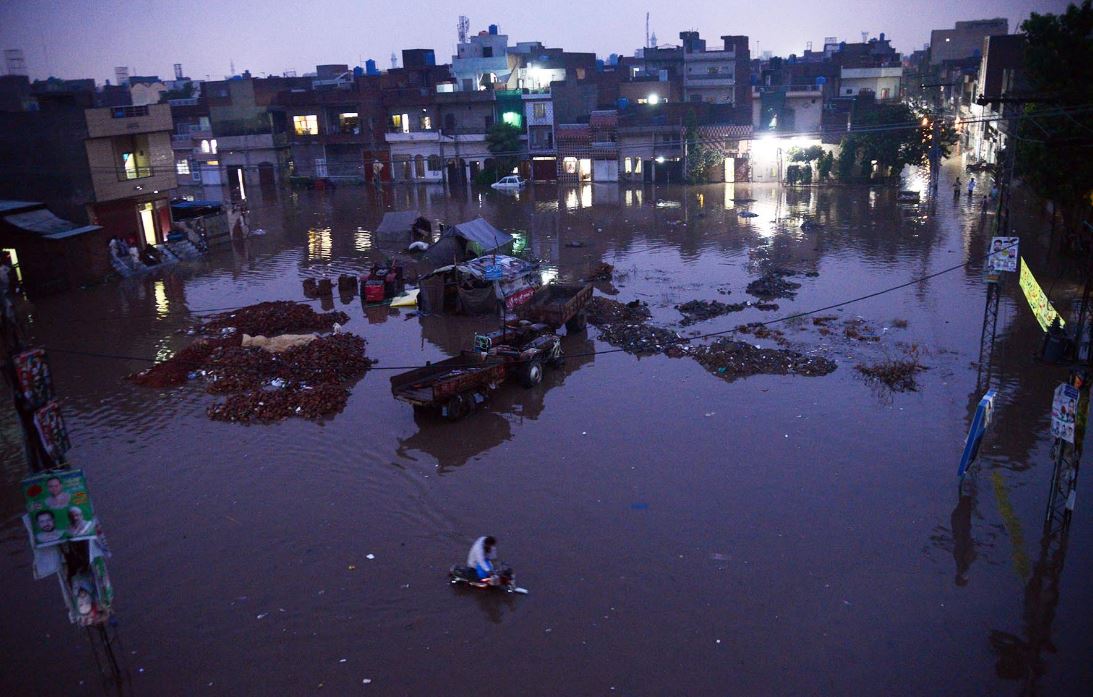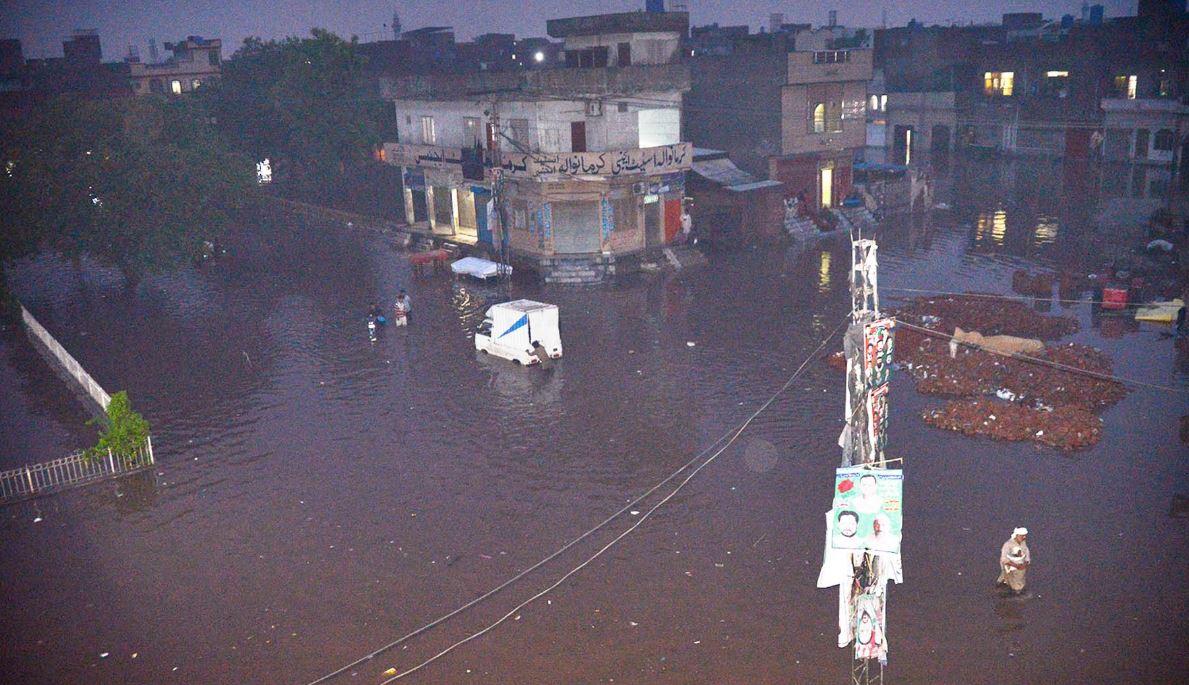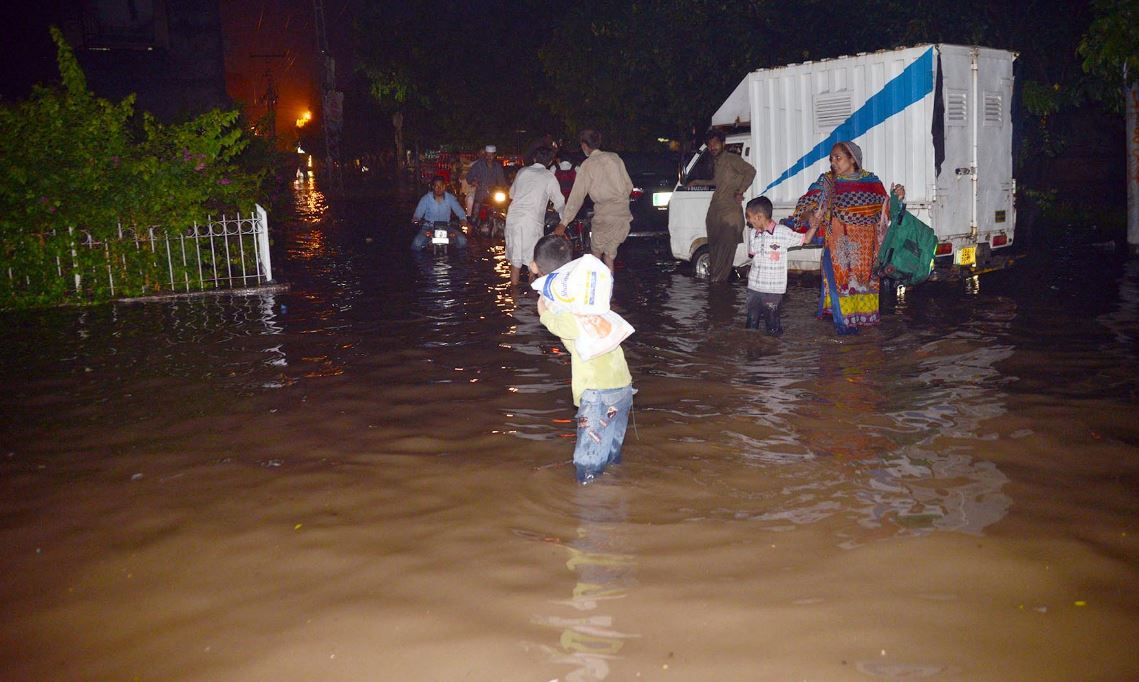 By