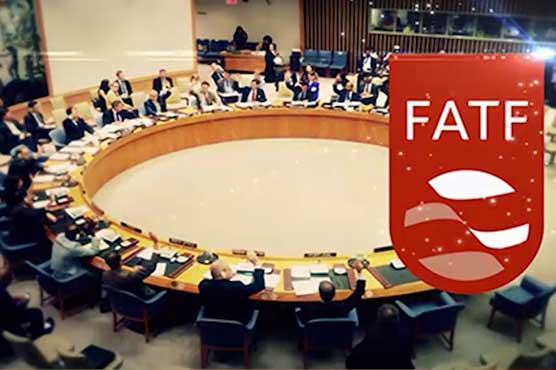 India faces humiliation in FATF meeting
Beijing – India faced another humiliation in Financial Action Task Force (FATF) meeting being held in China after Pakistani delegation gave befitting reply on Indian allegations.
A twelve member Pakistani delegation led by secretary finance Younis Dhaga attended the FATF meeting in China. Pakistan apprised FATF of its actions against terrorism and submitted its plan to curb currency smuggling by increasing security checks on inner and outer roots.
The delegation also told FATF about the reforms being introduced in Madaris and about action taken against proscribed organizations.
Younis Dhaga told the meeting that Pakistan has put banned organizations in high risk list and their assets were freezed.
The meeting was attended by delegations of USA, China, India, Germany, UK, Australia, Malaysia and Turkey.
The Indian co chairman of FATF raised unnecessary questions to which Pakistan answered wisely.
Earlier, Finance Minister of India Arun Jaitley said India will ask the global money laundering and terror finance watchdog to put Pakistan on a blacklist of countries that fail to meet international standards in stopping financial crime.
The Financial Action Task Force (FATF) already has Pakistan on its "grey list" of countries with inadequate controls over curbing money laundering and terrorism financing.
But India wants Pakistan blacklisted, which would likely result in sanctions, Pakistani Prime Minister Imran Khan said last month.