Pakistan
Indian plan to divert attention from Kashmir issue exposed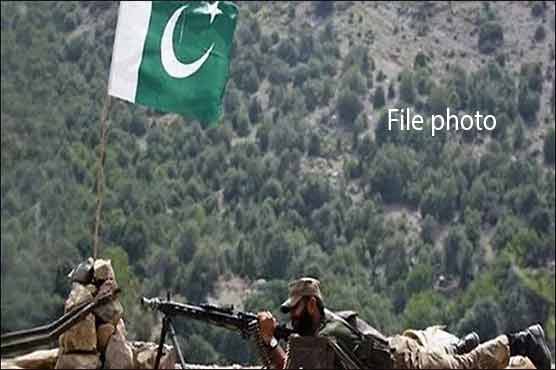 LAHORE – Indian plan to divert attention from the atrocities being made on Kashmiris has been exposed.
As per details, Inida's BJP government has planned to show a fake skirmish on Line of Control (LoC) and Line of Actual control (LAC). Pakistani flag was waved at a check post inside Indian controlled territory and plane was to blame Pakistan for start of a skirmish.
Indian Army would then show media how Pakistan has violated ceasefire along the Kashmir border.
Modi government plans to prove this drama through Indian media.
It is pertinent to mention here that Occupied Kashmir is facing the worst humanitarian crisis in the modern human history as strict curfew along with all communication blackout entered its ninth day, today.