Pakistan
Khanewal: Seven bogies detach from Pakistan Express as joint breaks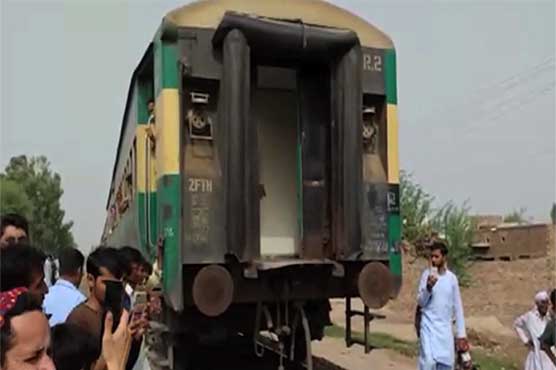 KHANEWAL – Seven bogies of Pakistan Express detached from the train near Khanewal Junction after the joint rod broke on Wednesday.
According to details, the train was en route to Rawalpindi from Karachi when the incident occurred. The passengers fell down from berths as the bogies were segregated with a jerk.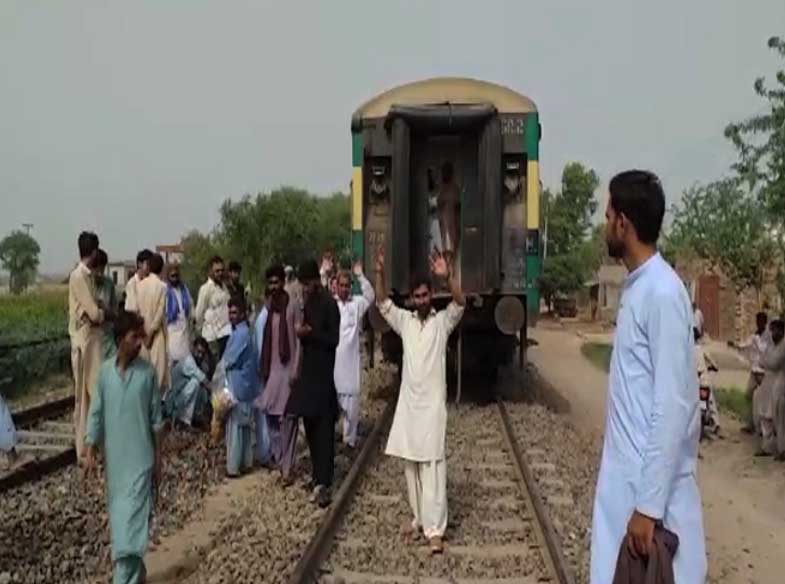 The train escaped any major calamity due to its slow speed, and all the passengers remained unharmed. The detached bogies were left in Khanewal's Faridabad area.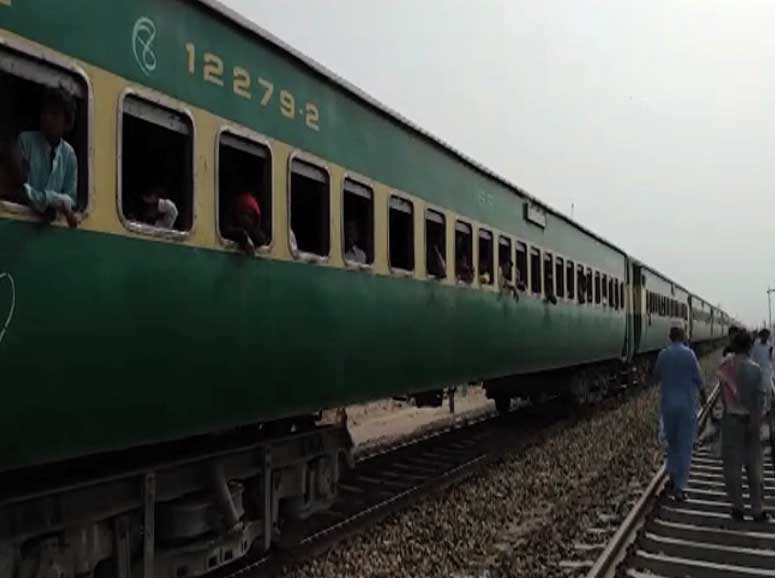 The passengers staged protest against the administration – who refused to give any statement over the occurrence – and demanded the higher authorities to take notice of the incident as they were left stranded in scorching heat.