Pakistan
Lahore: Police complete security measures for Eid ul Azha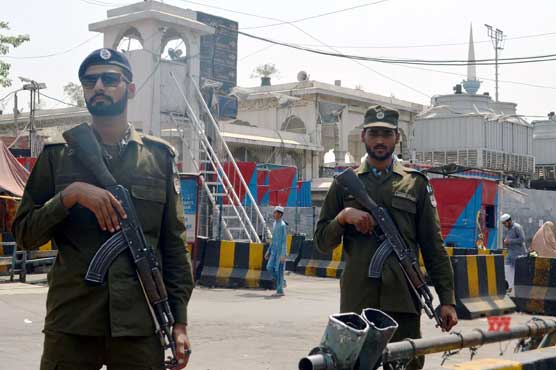 LAHORE – Lahore police have completed all arrangements for the security of the provincial capital on the eve of Eid ul Azha as over 5000 security officials will perform their duties to maintain peace in the city.
DIG operations Ashfaq Ahmed said six SPs, 32 DSPs, 84 Inspectors will oversee the security while over 5000 police officials will be deployed in different parts of the city.
Eid prayer would be offered at 4533 mosques and Imam Bargahs of the city. 278 mosques are placed in A category while 832 and 3423 mosques have been placed in B and C category respectively.
Over 13000 volunteers will also help security officials in keeping the peace in the city. People would have to go through metal detectors where snipers would be deployed at tall buildings near Eid Gahs.
DIG further said special teams have been constituted to halt aerial firing and one wheeling. Dolphin and PRU forces would move around the parks to maintain security.
On the other hand City Traffic Police have also devised a plane for Eid ul Azha. 50 percent of manpower would be available on day one around busy roads. Under the supervision of divisional officers 10 DSPs , 80 Inspectors and over 1100 wardens would perform their duties.