Pakistan
Marriyum censures govt for poor economic policies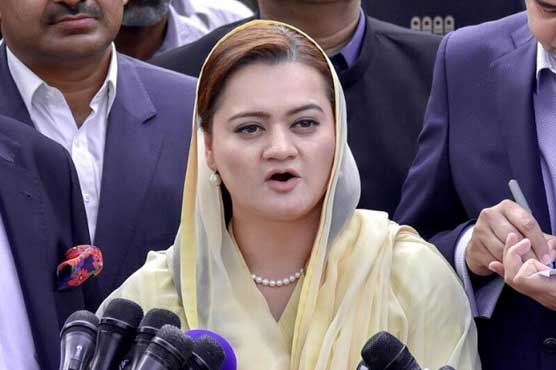 ISLAMABAD - Spokesperson of Pakistan Muslim League Nawaz (PML-N)Marriyum Aurangzeb criticized the economic policies of the incumbent government. She said the false tweets cannot make public fool.
She said economic targets were not achieved despite historical loans, depreciation of rupee and worst inflation.
The PML-N leader said masses are not giving tax to this ill government, adding that poor were burdened while Rs 300 billion tax exemption was given to rich overnight through a presidential decree.