Pakistan
Mureed Abbas murder: Investigators collect details of investment with accused Atif Zaman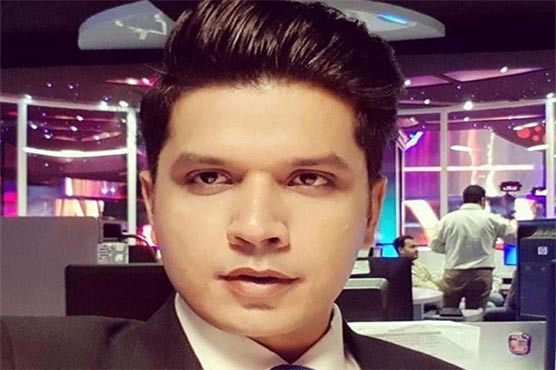 KARACHI – The investigation team, probing the murder case of private television channel anchorperson Mureed Abbas and his friend Khizar Hayat, have obtained details of investors in the case.
According to details, Abbas and his friends had invested Rs70 million, Hayat had invested Rs50 million, whereas other people had invested several amounts ranging between Rs5 million to Rs80 million.
Moreover, it has been revealed that two other anchorpersons of some other private television channels had given about Rs85 million to the accused murderer Atif Zaman.
The eye witness in the case, Umar Rehan, had invested Rs50 million, and a trader, who had been doing a business of plastics, had lost Rs8.2 million in the same alleged fraud.
A citizen namely Aqib had also lost Rs5 million by investing the amount to Zaman.
All persons had collected the mentioned amounts from their friends, relatives and family members for investment with the accused Zaman.
Furthermore, the investigation team has come to know about 11 bank accounts of Zaman, for which the Federal Investigation Agency (FIA) will be contacted to acquire the details.