Pakistan
'No lesser than anyone': Women shopkeers rule Ramzan bazaars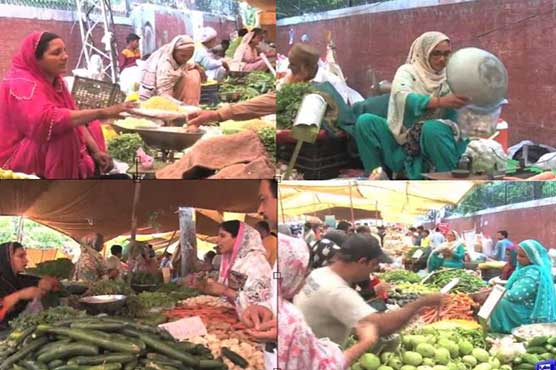 – Women empowerment is a key requisite for any society's development and progress. It is vital because it not only helps overcome financial woes but also removes the sense of despair amongst the women folk who are kept away from fending for themselves and increases the feeling of self-worth and efficacy.
Women empowerment creates a feeling of participation and helps elevate the social and financial status of women who are faced with a number of social, cultural, educational, vocational constraints.
According to Global Gender Gap Index (2012-17) which measures a countries' progress towards gender parity i.e. conomic participation and opportunity, educational attainment, health and survival and political empowerment. Though women are 49% of population they constitute only 24% of the labor force.
Even though the Pakistani women face a number of dilemmas but they are overcoming the obstacles and set challenges by the society through their resilience, effort and hard work.
With the onset of Ramadan the masses are in search of a good bargain, which will not only be light on their pocket but gets them by with the demands of Seher and Aftar.
Ramadan Bazaars are providing one such avenue to the citizens and vendors alike to earn their livelihood ,make a profit and celebrate the Eid ritual gracefully.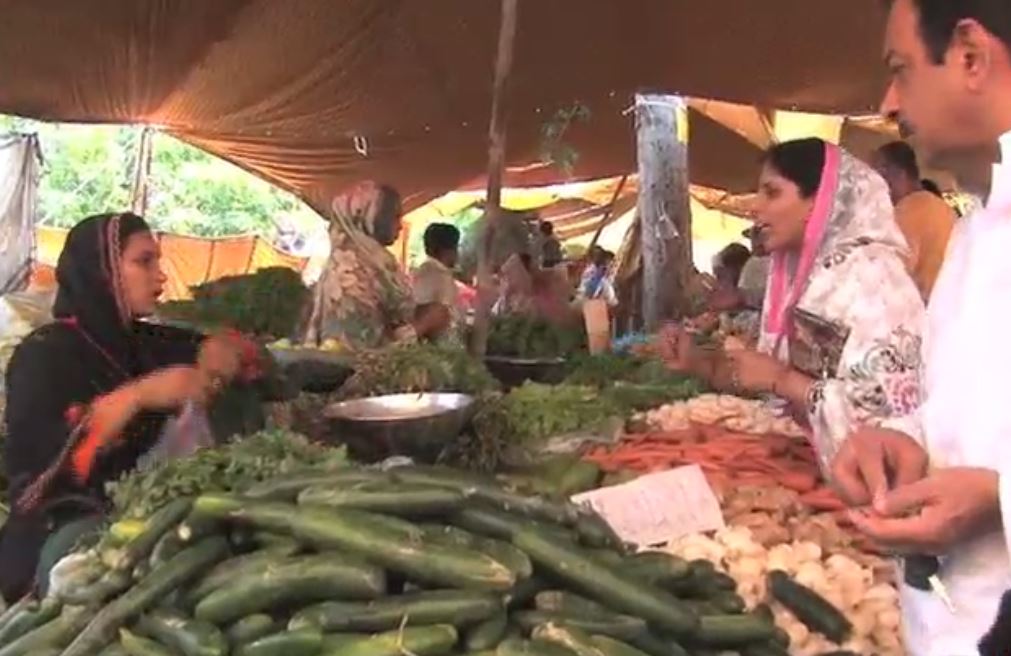 This year women participation in Ramadan Bazaars is not only just as consumers but they can be seen selling their merchandise by installing their own fruit and vegetable stalls, proudly earning a steady income for their households.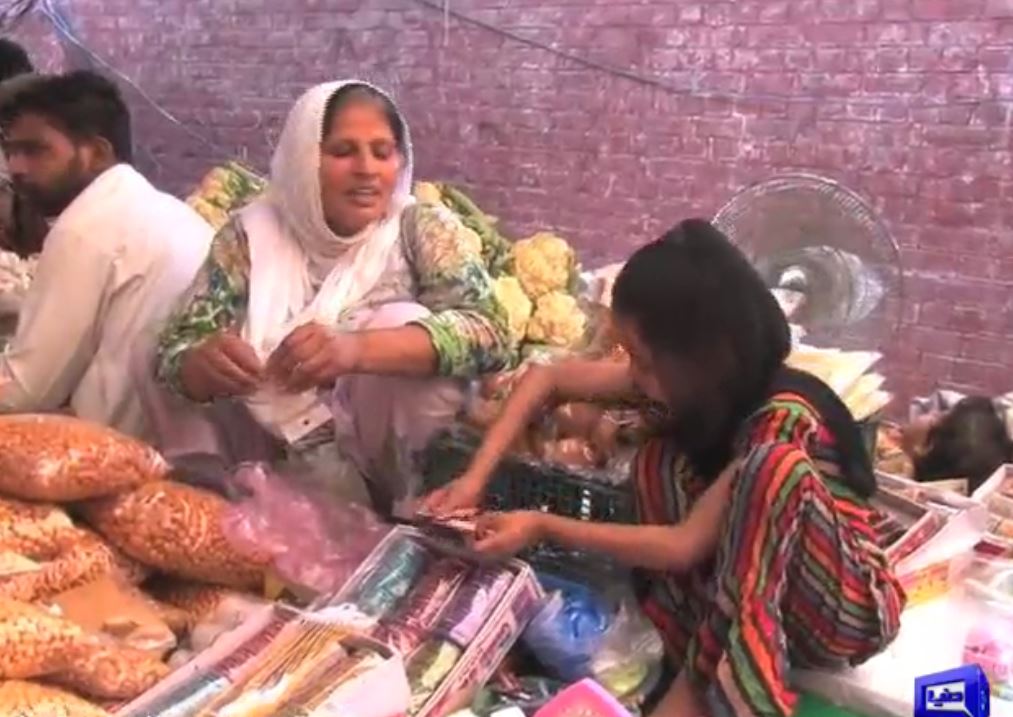 The shopkeeper women not only sell their merchandise but also provide a more comfortable environment to the female purchasers who are calmer and relaxed, while bargaining with their own gender.
It is certainly a very positive sign for the women who by earning for themselves not only break gender stereotypes but also provide strong role models in their respective homes, raising up a generation that is more apt, skilled, confident and inclusive of women in the workforce.
By