Pakistan
PIA flight avoids serious accident on runway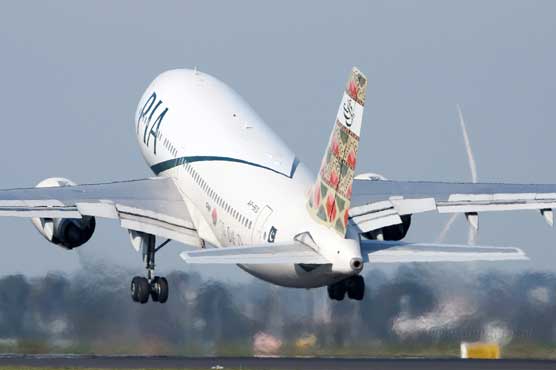 ISLAMABAD – Tyre of National Airlines flight PK-852 burst Friday on the runaway before departing for the Japan.
According to the details, the incident occurred before leaving Islamabad for Japan while no damage was done to the airplane or any passenger.
Pakistan International Airlines (PIA) was scheduled to make an hour stop in Beijing while many Chinese passengers were boarding the plane along few Pakistanis.