Pakistan
Federal Cabinet deliberates upon political, economic situation of country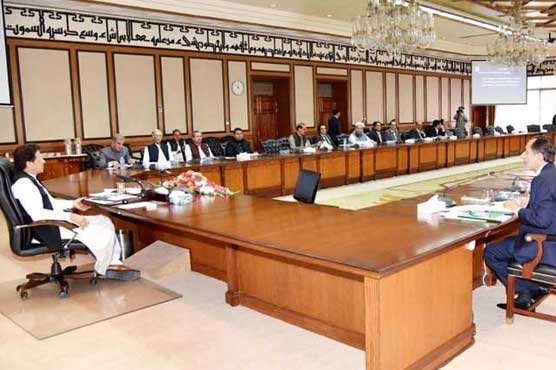 ISLAMABAD – Prime Minister (PM) Imran Khan on Tuesday has chaired session of Federal Cabinet in Islamabad and deliberated upon the overall political and economic situation of the country.

During the meeting, a comprehensive report on the foreign medical treatments of the former ministers was presented for the discussion.

The participants also talked on the matter of providing loans to the masses on easy installments for the construction of their houses.