Pakistan
PM Imran's body language was not impressive: Ahsan Iqbal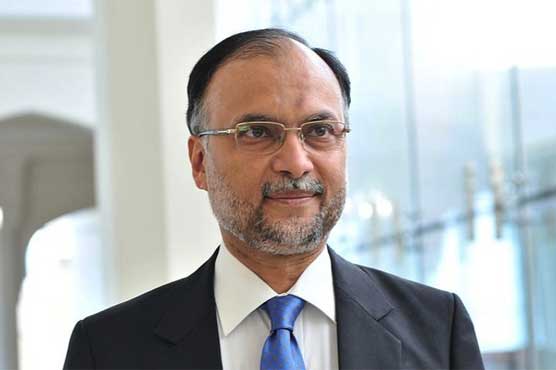 ISLAMABAD – Pakistan Muslim League-Nawaz (PML-N) Secretary General Ahsan Iqbal Wednesday said why Prime Minister Imran Khan was in haste to address the nation at midnight.
Talking to Dunya News, the PML-N leader remarked that the body language of the premier was not impressive during his speech.
Ahsan Iqbal maintained that neither is anyone asking for a Nation Reconciliation Ordinance (NRO), nor can the government give it. A commission should also be formed to probe the censoring of the recent address of the premier, he said.
PML-N spokesperson Marriyum Aurangzeb advised Prime Minister Imran Khan not to become 'Maula Jatt.' She said PML-N took loans for 11,000 megawatts power projects, and asked government the reasons behind inflation.