Pakistan
Shehbaz Sharif looted public money in every mega project: Shehbaz Gill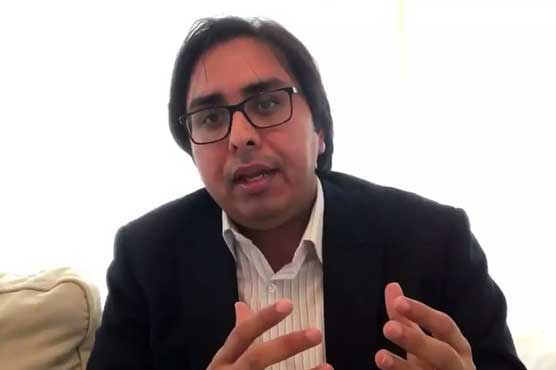 LAHORE – Spokesperson to Chief Minister Punjab Shehbaz Gill said former CM Punjab Shehbaz Sharif looted public money in every mega project. He said every project of PML-N regime including 56 companies case was launched to benefit favored personalities.
He said the public could not get clean water but son in law of Shehbaz made millions through commissions.
Shehbaz Gill said PML-N leaders must clear about their TTs instead of threatening institutions. He said Maryam and Shehbaz must answer about looted wealth instead of scuffling for party presidency.
He said every file of previous government's project contains a scandal. He said commission was made for waste management of Lahore, adding that 1.7 billion were spent for waste management instead of 1 billion expected cost.