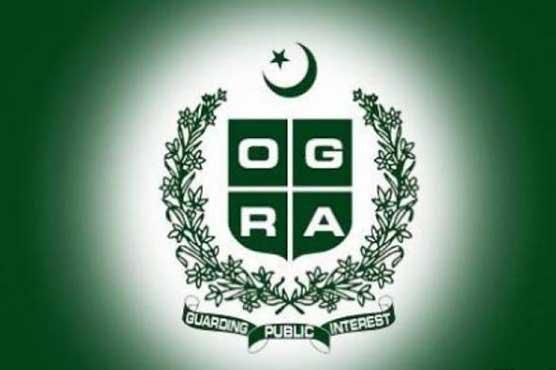 Surge in gas prices inevitable: OGRA chairperson
LAHORE – The Oil and Gas Regulatory Authority (OGRA) chairperson Uzma Adil Khan has on Monday said that surge in gas prices is inevitable.
The chairperson told that 75-80 percent hike in prices is likely and the new rates will be implemented from July 1.
Talking to media, Uzma Adil said the purchase price of gas has increase which expanded the difference between buying and selling. Gas rates had not been hiked for two years, she stated.
It has been learnt that the OGRA has sought increase of Rs723 per MMBTU (Million British Thermal Unit). She said dollar price is also a factor behind this inflation.
Uzma Adil maintained that there is no chance of bankruptcy of the Sui Northern Gas Pipeline (SNGPL) and affirmed that government will not let that happen.
The fourth gas slab and pressure factor were the reasons behind overbilling in winter, the chairperson continued, those consumers who were overcharged will be refunded. Prime minister's committee will determine the responsible persons behind overbilling, she concluded.