Pakistan
US$40 billion sent abroad in last 40 years, reveals FBR chairman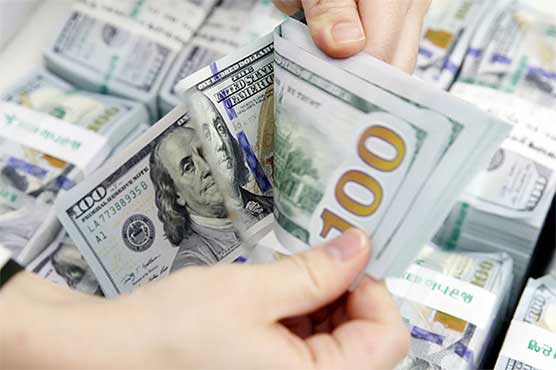 ISLAMABAD – Federal Board of Revenue (FBR) Chairman Shabbar Zaidi on Tuesday revealed that around US$40 billion have been sent abroad during the last 40 years.
The FBR chairman told Senate Standing Committee on Finance that benefit was taken from foreign currency laws to send money abroad, adding that money changers and exchange companies were used for this purpose.
Tightening noose around tax evaders and those hiding assets abroad, the authorities have decided to publish a directory of those who invested in offshore entities.
The committee accepted the suggestion that CNIC would be demanded from those transferring Rs5 million from abroad.
The committee also approved the publishing of directory of offshore account holders.