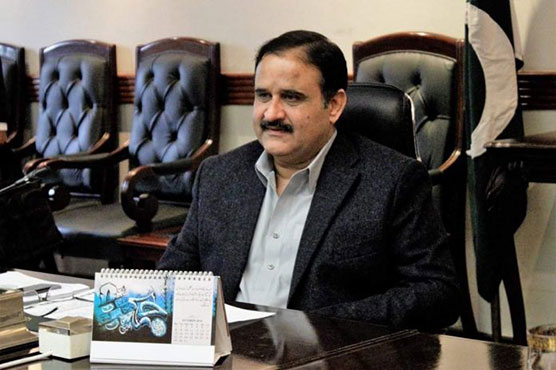 Usman Buzdar announces to release 117 prisoners after paying fine, diyat
LAHORE – Punjab Chief Minister Sardar Usman Buzdar announced to release 117 prisoners from different jails across the country after their payment of fine and diyat.
An amount of Rs2.47 crore has been paid as fine by the Bait-ul-Maal and other welfare organizations and 26 prisoners will be released on 21 Ramadan after the payment of fine worth Rs2.39 crore which will be paid by the Qarshi Foundation.
Pakistan Bait-ul-Maal paid Rs19.77 lacs to release the 21 prisoners while Rs19.7 lacs by another welfare organization have been paid to release 19 prisoners.
Similarly, Sarwar Foundation has paid Rs12.73 lakh for the release of 32 prisoners and Qarshi Foundation has paid Rs2,145,100,0 for the release of 45 prisoners.