Sport
Hasan Ali ties nuptial knot with Dubai-based Indian expatriate
DUBAI – Pakistan fast bowler Hasan Ali tied the nuptial knot with Dubai-based Indian expatriate – Samiya Arzoo – in a private ceremony attended by family and close friends including leg-spinner Shadab Khan on Tuesday at Atlantis, The Palm.
According to details garnered by Dunya News, two separate ballrooms – small in size – were organized for the nikkah ceremony owing to the tight guest list. The rukhsati (bridal departure) has been scheduled to take place after three months.
The bride wore a red-colored dupatta (traditional Asian drape over the head) and a fuchsia lengha. Meanwhile, the groom was wearing a black-grey colored sherwani (traditional Pakistani clothing).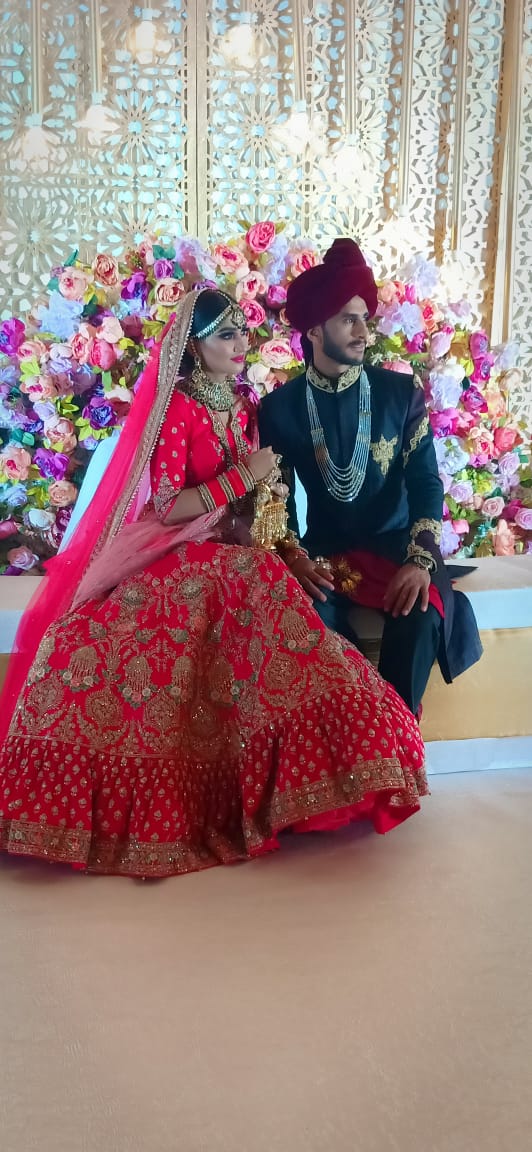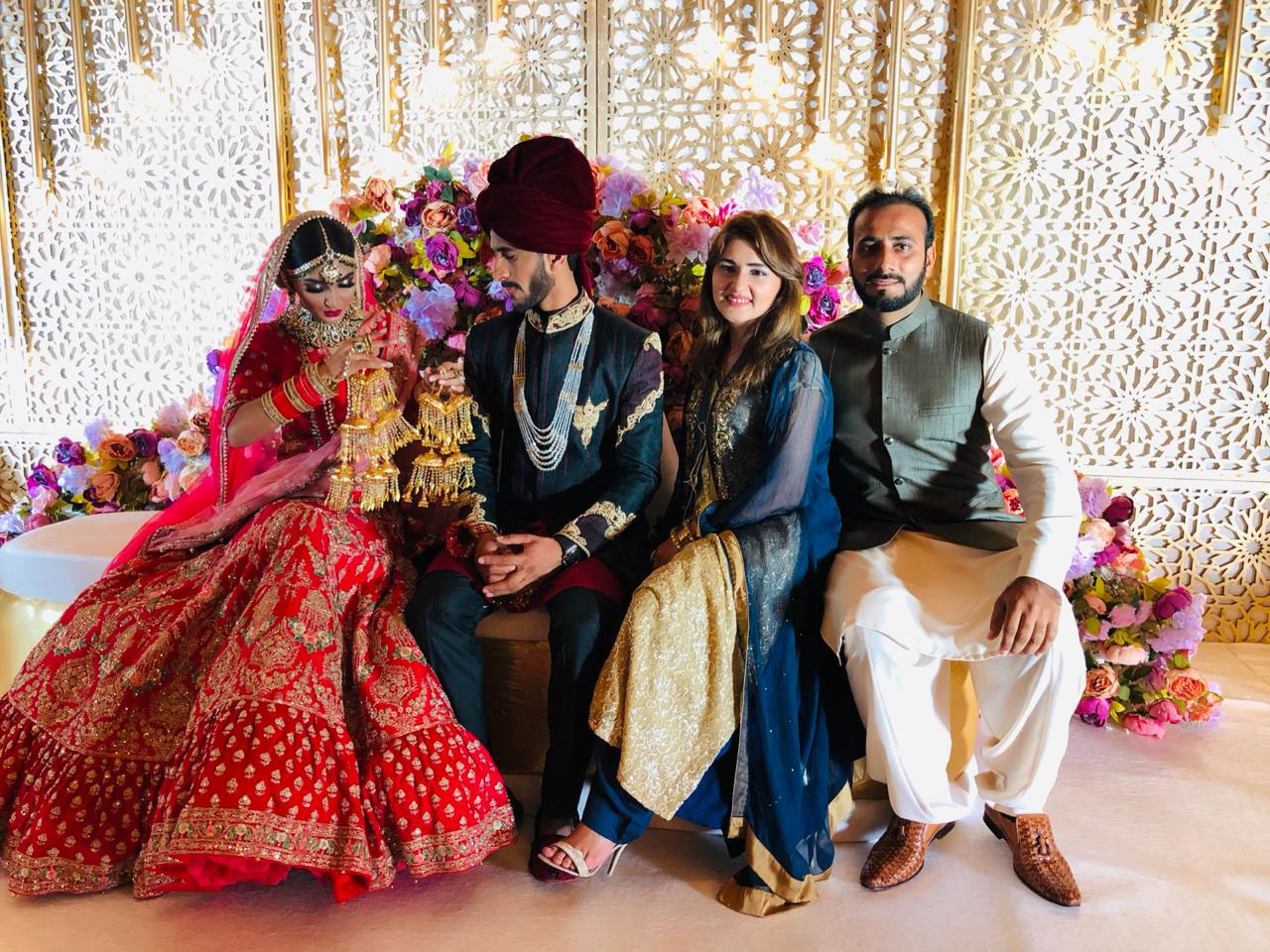 Samiya Arzoo is an aeronautical engineer and had met the Pakistan cricket star through friends, and the couple's relationship has been making headlines since last month.
The mehndi ceremony was held on Monday night in Dubai. Hasan Ali displayed his trademark 'generator style' celebration and Shadab Khan performed bhangra (Punjabi folk dance) to add flavor to the function.
Earlier, the couple went around Dubai for a pre-wedding photoshoot which was shared on social media and adored by the fans. It is worth mentioning here that the Pakistan Cricket Board (PCB) had granted a six-day leave to Hasan Ali from the ongoing pre-season camp for his nikkah.
Hasan Ali has become the fourth Pakistan cricketer to get married to an Indian girl after Zaheer Abbas, Mohsin Hasan Khan and Shoaib Malik. Former captain Zaheer Abbas was the first Pakistani player to marry an Indian woman.
Shoaib Malik had tied the knot with Indian tennis star Sania Mirza on April 12, 2010 in a high-profile wedding at the Taj Krishna Hotel in Hyderabad, India. Their walima ceremony was held in Sialkot.