Sport
Wasim Akram advises Pakistan team to score big against Australia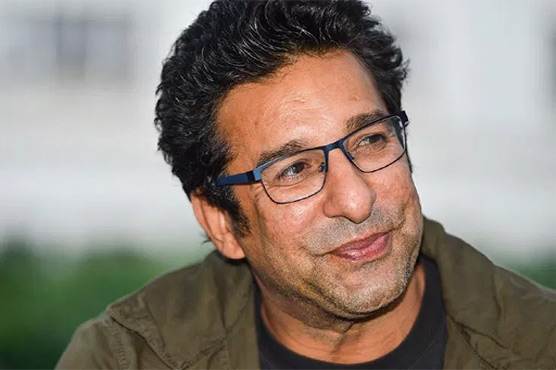 LAHORE – Legendary fast bowler and former Pakistani skipper Wasim Akram advised Pakistan cricket team to score big and keep their wickets in hands against Australia as it is a very important match.
Talking in an interview, he expressed that Sarfaraz's team has to put a mammoth score on board to have a competitive match against the Aussies who are the current crown holder. He said only way to score big is to have wickets in hand so their bowlers will have something to defend against the Finch XI.
Swing of Sultan responded to abandoned match against Sri Lanka saying that no one can control the weather and the England always have this kind of weather.
While responding to the social media analysis of Pakistan's performance to '92 WC performance, Wasim asserted that he hopes the results are also the same and they eventually lift the trophy.
Pakistan also lost their first match against West Indies in 1992 World Cup whereas their third match was abandoned due to rain as well.