Sport
Will continue to raise voice for Kashmiris: Shahid Afridi
MUZAFFARABAD – Former Pakistan captain Shahid Afridi on Friday said that Kashmir is in his blood and he will continue to raise voice for the Kashmiris.
Addressing a public gathering in Muzaffarabad on Friday, he said that he would support every oppressed person in the world, whether in Kashmir or anywhere else.
The former captain asked as to why only the Muslims were being targeted across the globe and urged the Muslim world to get united against such atrocities.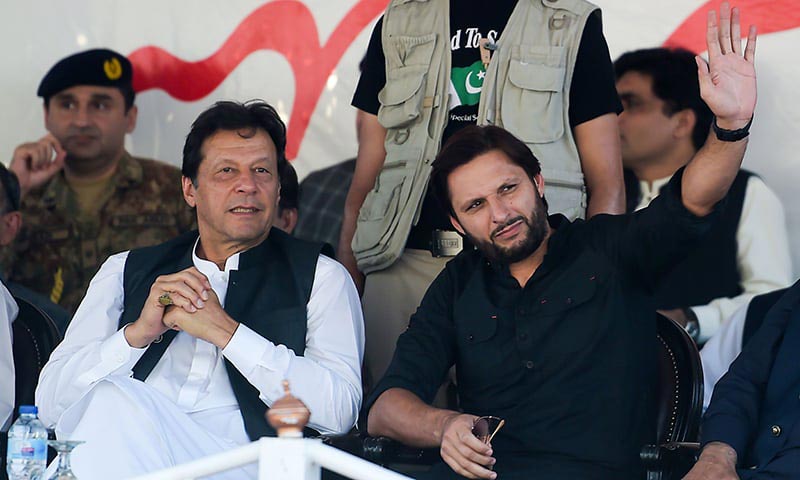 The legendary cricketer appreciated the prime minister and his government for raising voice at international forums against the Indian atrocities in occupied Kashmir.
On the occasion, film star Javed Sheikh resolved that the whole Pakistani nation stood with the people of Kashmir till the success of their movement for right to self- determination.
Film star Humayun Saeed said the Pakistani nation had always voiced against oppression anywhere in the world and they would also ensure the salvation of their Kashmiri brethren from the Indian barbarism.
Earlier, singer Faakhir Mehmood warmed up the crowd with his song India Ja Ja Kashmir Say Nikal Ja (India get out from Kashmir).