Technology
Honda again revises car prices in Pakistan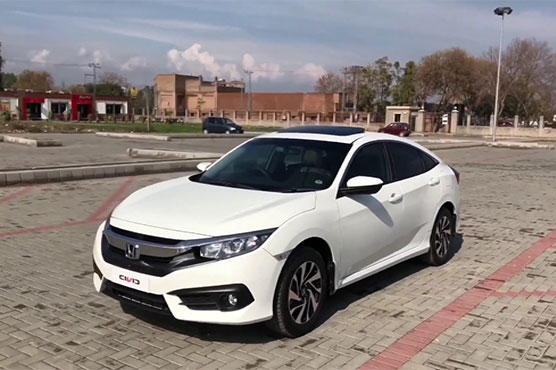 LAHORE - Honda Atlas Cars (Pakistan) Limited (HACPL) issued a notification today (June 21) announcing the increased prices of Honda cars due to currency devaluation.
According to the issued notification, HACPL stated, "Due to recent Pak Rupee devaluation and owning to its negative exchange rate impacts, HACPL is compelled to increase the prices of Honda Cars w.e.f. 24th June, 2019" along with a list of revised prices.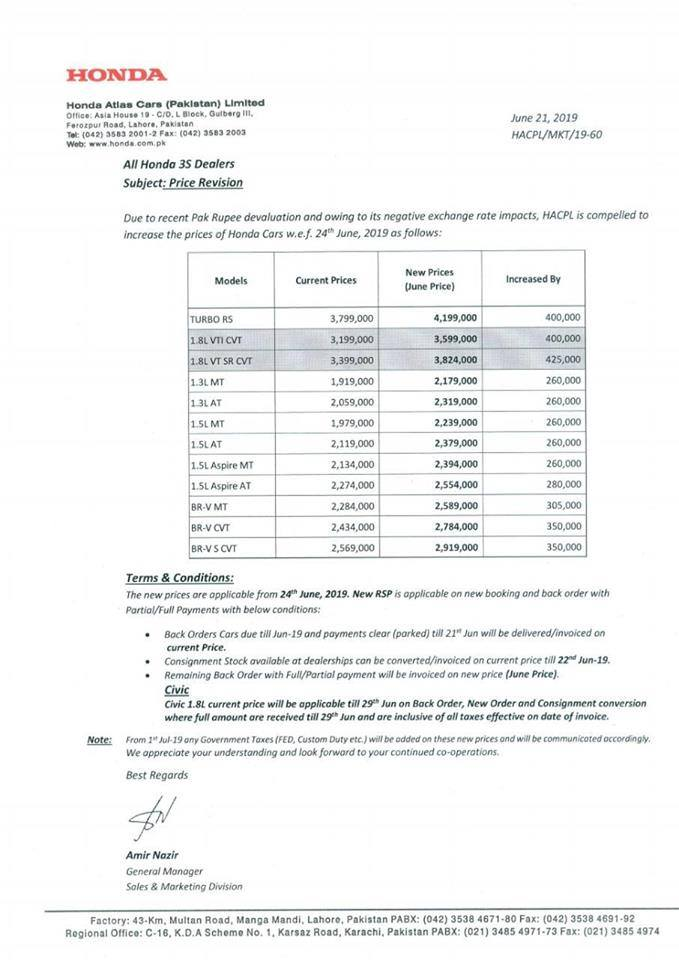 HACPL expressed that back orders and payment clear cars due 19th and 21st June respectively will be delivered or invoiced on current prices where as consignment stock available at dealership can be converted or invoiced on current prices till 22nd June.
HACPL announced to apply new government taxes including FED, custom duty and other taxes from July 1st.