Technology
Messi, Ronaldo step aside: robots go on a kickabout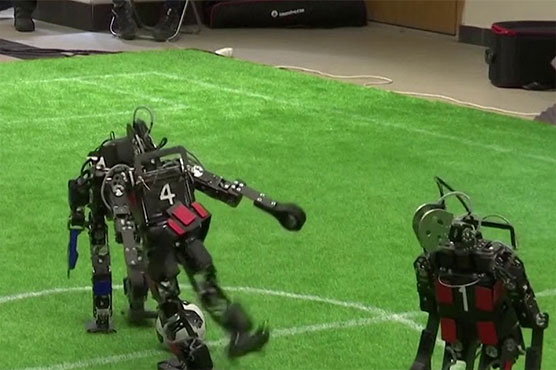 MOSCOW (Reuters) - A robot soccer tournament ended up in an ultimate victory 9-1 for Russia against Iran.
The week-long event, RoboCup Asia-Pacific 2019, in Moscow attracted over 200 teams and aimed at promoting robotic technology.
It included soccer matches between various sized robots as well as competitions pitting different types of robots.