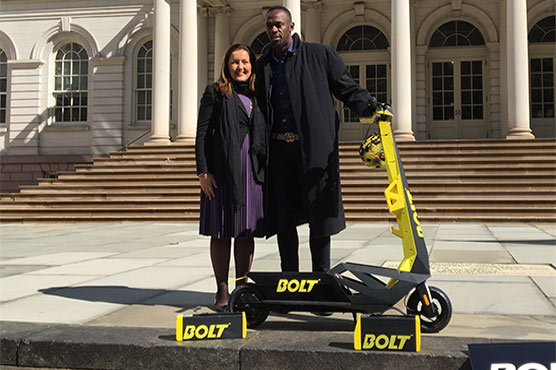 PARIS (Reuters) - Olympic sprint champion Usain Bolt officially launched his new brand of electric scooter at a technology conference in Paris on Thursday (May 16).
Co-founder of Bolt Mobility and eight-time Olympic champion, Bolt revealed the new model on stage which will compete with nine other companies - including California-based market leaders Lime and Bird - already operating in Paris.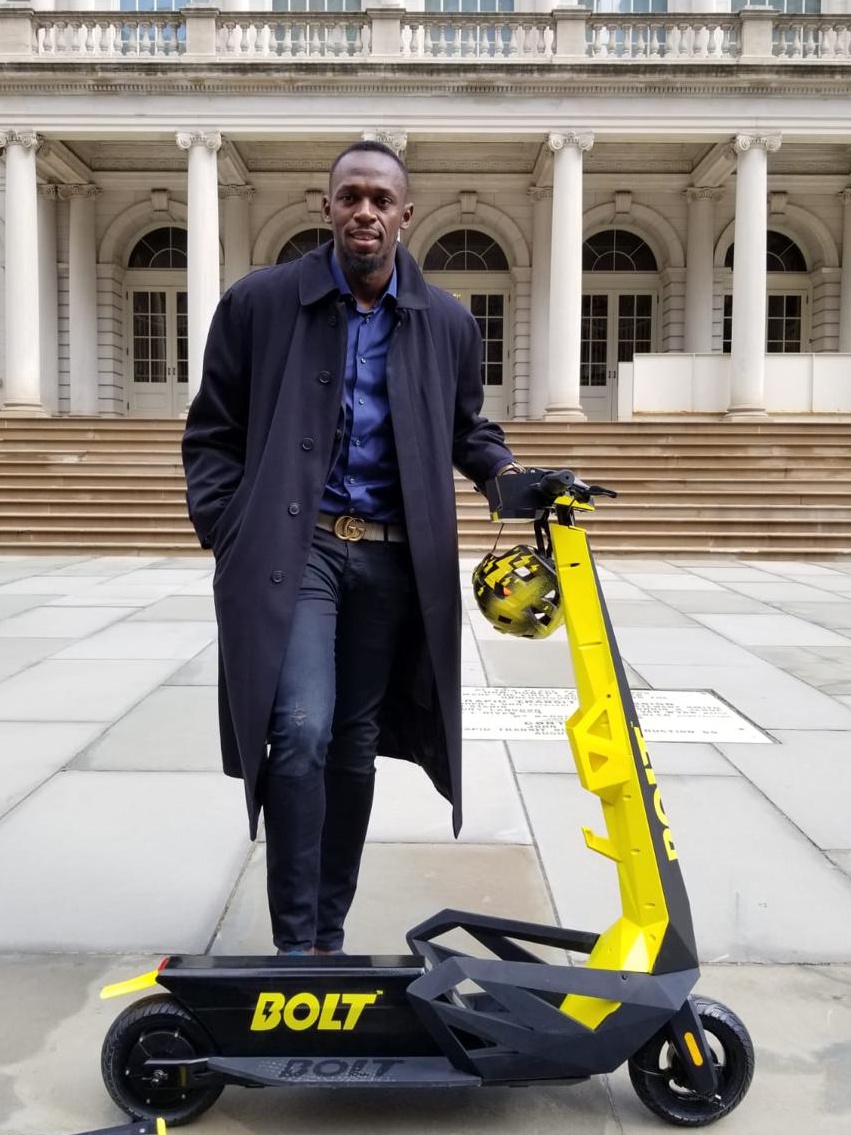 Bolt described his new scooter as something out of a superhero book and claimed that that the new mode of transport can help tackle environmental damage caused by traffic congestion in big cities.
Some 15,000 electric scooters are already available in Paris and the city estimates there could be 40,000 of them by year-end.
Bolt was speaking at the three-day VivaTech event which brings together start-ups and industry leaders from across the world in order to foster creative technological exchange.