World
3 children killed in roadside explosion in Afghanistan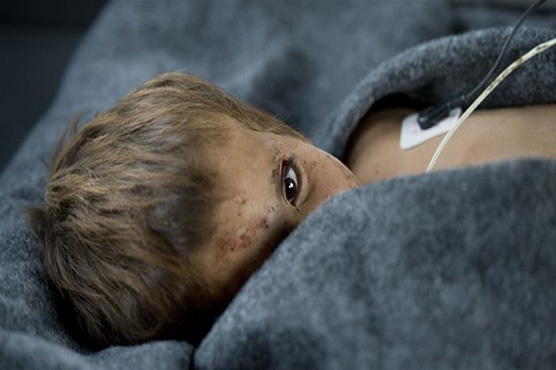 HERAT - At least 25 civilians including children were killed or wounded in an explosion in western Herat province of Afghanistan earlier today (May 18).
According to local government officials, the incident took place at around 8:30am local time in the main market of Obe district.
Provincial governor's spokesman Jilani Farhad has confirmed that the target of explosion was the district Administrative Chief (AC) of Obe district who was passing by the area's main market.
Farhad further added that the explosives were planted in a bicycle which went off as the vehicle of Obe district chief was crossing the area, leaving at least 3 civilians dead including a child.
However, the provincial public health officials are saying at least 3 children were killed and 20 other civilians were wounded in the explosion.
No individual or group has so far claimed responsibility for the explosion.